Sharing her story this week is Chiara Marchese (23)– an Italian Master's student studying Photonics and Nano-Optics at Yagami Campus.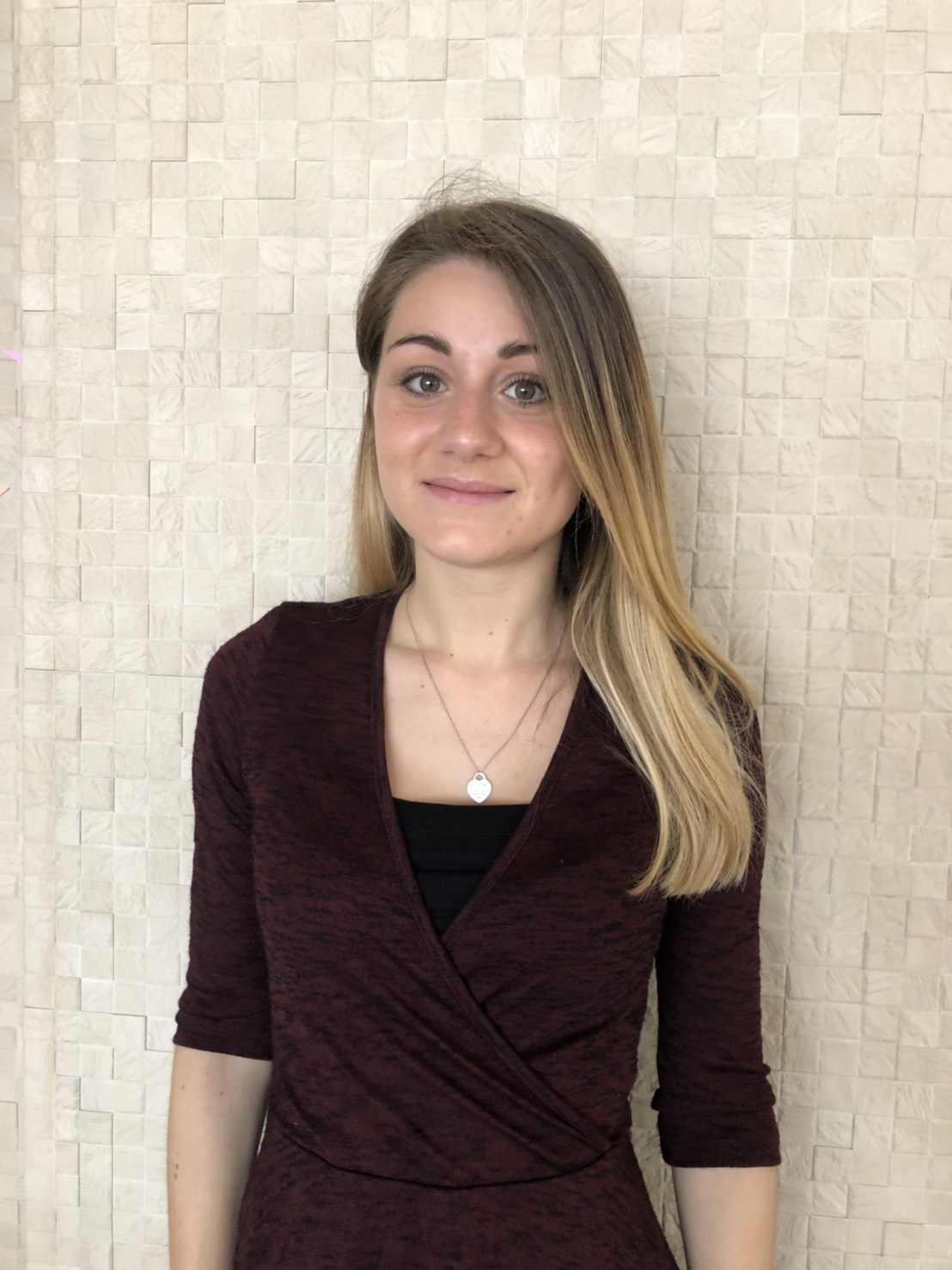 Q1. Why did you decide to study in Japan?
I was really interested in meeting people from different cultures to discover something new and I felt the need to study abroad. My university in Italy offered a lot of international exchange programs, but I didn't want to stay in Europe because I felt like it was too similar to where I was used to living. It was between Asia or America, but then the thought of wanting to experience a greater sense of cultural shock inspired me to go for Asia.
After that, I had a conversation with a guy who already had experience in studying in Japan, and at that moment, I made up my mind to study in Japan for 6 months. Studying in Japan is not common for Europeans, so my family and friends were surprised, but I wanted to be brave enough to live in a country so far away.
Q2. Has your perspective of Japan changed since living here?
Before coming to Japan, I didn't have a clear idea of what I could expect here. I just knew the stereotypes of Japan: food and their reputation as a respectful culture where the people are punctual, and the transportation works very well.
When I came here, I found some of those were true, but also discovered a lot of things that I had no idea about before. One of those things I didn't expect was that Japanese people are very strict about time– things like deadlines or limit periods. If you miss one end date, your opportunity is gone. In Italy, it's completely different: the deadline is more flexible, and you can always negotiate. There is no exception in Japan, but I think this is one of the good points about Japan. People need to take in mind that they have to respect the rules and they have to be on time, just like the Japanese people.
Q3. How is life in Japan similar to life in Italy?
There are two things that I found similar in both countries. One is that we really take care of our foods. We are lovers of good food. Just like in Italy, there are a lot of places where we can eat delicious foods. In both countries, people also measure out quality and can decide between normal-tasting foods and the better ones.
The other thing is that we enjoy our free time after work. Japanese people work for a lot of hours during the day but when they finish, they always try to spend the time left in the day in doing activities with family or friends, even if they finish late. They seem to always try to get together with people– for example, playing sports or going out for dinner. This is also common in Italy because we know to balance work and our social lives by enjoying any free time we have.
Q4. What has been your happiest moment in Keio?
I was supposed to stay in Japan for six months but now, I would like to stay longer. When I received the official approval to extend my Tokyo exchange period from my home university and Keio, I was really happy. I also have another friend of mine who came from the same university and who also applied for an extension period. I remember the day we discovered we could stay here for another six months– we were incredibly happy.
After Chiara completes her one year of study in Japan, she intends to go back to Italy in Summer to look for a job. To make the best out of what she is currently studying, Chiara is also considering working abroad. About her future career, she says that it's uncertain for now but added confidently, "I'm not sure about 'where' I'll be, but I know what I want".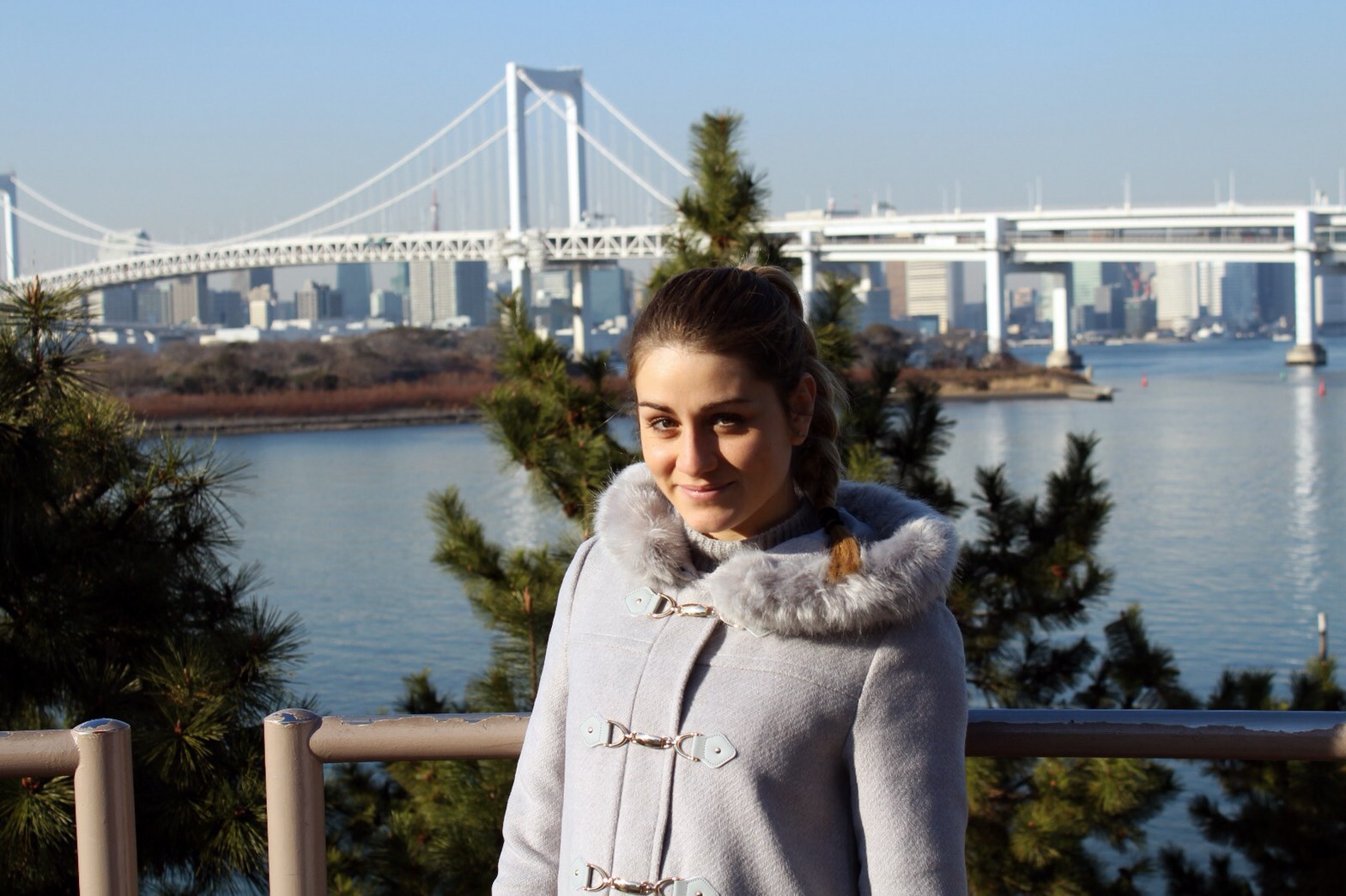 Written by Yutaroh Kumagai
Edited by Elise Meng