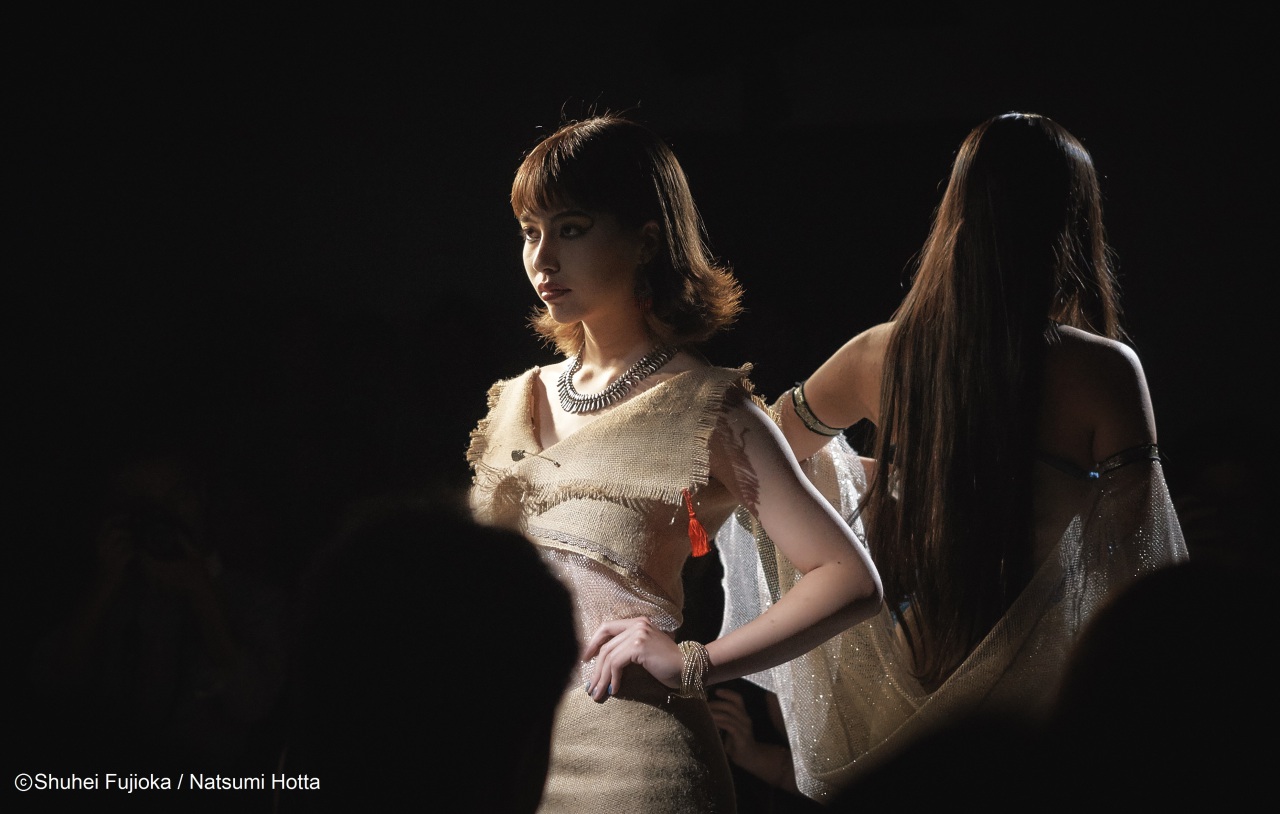 This year on August 28th, a fashion show called the "Tokyo Africa Collection" was held in Shibuya, Tokyo. The models walking the runway wore clothes which were inspired by Africa. You could see many fashionable dresses here, and every piece of clothing showed a different aspect of each African country you never know.
"I wanted to do something about Africa," said Leo Sugo, who launched the runway project.
He studied about conflicts in Africa at Waseda University and became very interested in Africa. He was eager to go study in Africa but could not because conflict-affected areas of Africa like South Sudan and Somalia are still dangerous today. Instead, he decided to hold an event concerning Africa. He hit on the idea of a fashion show to introduce African cultures especially to young people.
"To make the show enjoyable for everyone even for those who do not have any interest in Africa, I thought I should focus on the positive and sophisticated aspects of Africa," said Sugo.
When you hear the word, "Africa", you may imagine such as "conflicts", "poverty" and such. He wanted to sweep them away.
Sugo and his companies who have been to Africa, discussed the positive aspects of the countries with each designer. In the case of South Sudan, girls wear clothes adorned with beads, plenty of fishes and pines take a part of their daily lives, and even more, they have NBA stars. South Africa has cute streets. Nairobi, the capital city of Kenya, is far more rural city than most people imagine. Morocco has four seasons like Japan. They made the lighting on the fashion show stage to describe the seasons. In this process, a friend from Somalia helped the members make their clothes. Sugo visited the members of JICA South Sudan Office to research because they are now banned to go to South Sudan. The designers who won some prizes or held their own solo exhibitions created the clothes that present the positive aspects of each country in Africa.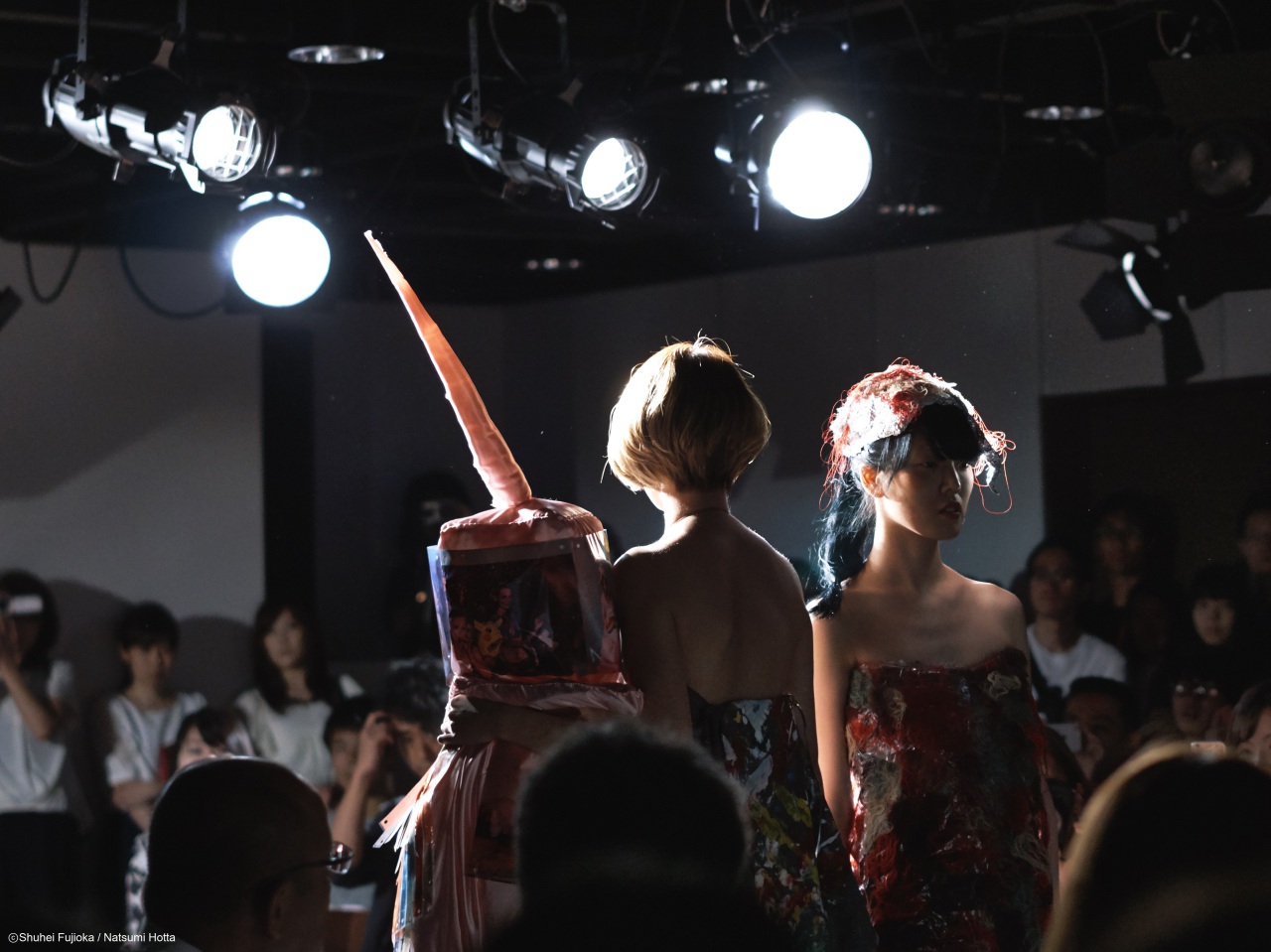 Sugo started searching for the project members in mid-July. They only had a month to prepare for the show because Sugo wanted to hold it before he left Japan to study in the UK, and more, he wanted to hold it on same date for TICAD Ⅵ Even with a limited amount of time, the show ended in a great success. More than 150 people mostly girls came to see the show. The models were chosen by finalists of miss campus contests in some famous university and some celebrities to get more attentions from young women. The music on the stage was mainstream to make young guests enthusiastic but not stereotyped. He wanted make the show modish and chic not like ordinary charity events for Africa.
The fashion show was held again on October 1st in Odaiba, Tokyo at the GLOBAL FESTA JAPAN 2016 stage, hosted by the Ministry of Foreign Affairs of Japan. Keep watching their activity.
http://tokyoafrica2016.wixsite.com/tac16/global-festa-japan-2016
Written by Yamaha Sato
Edited by Erika Wakabayashi, Serina Omata