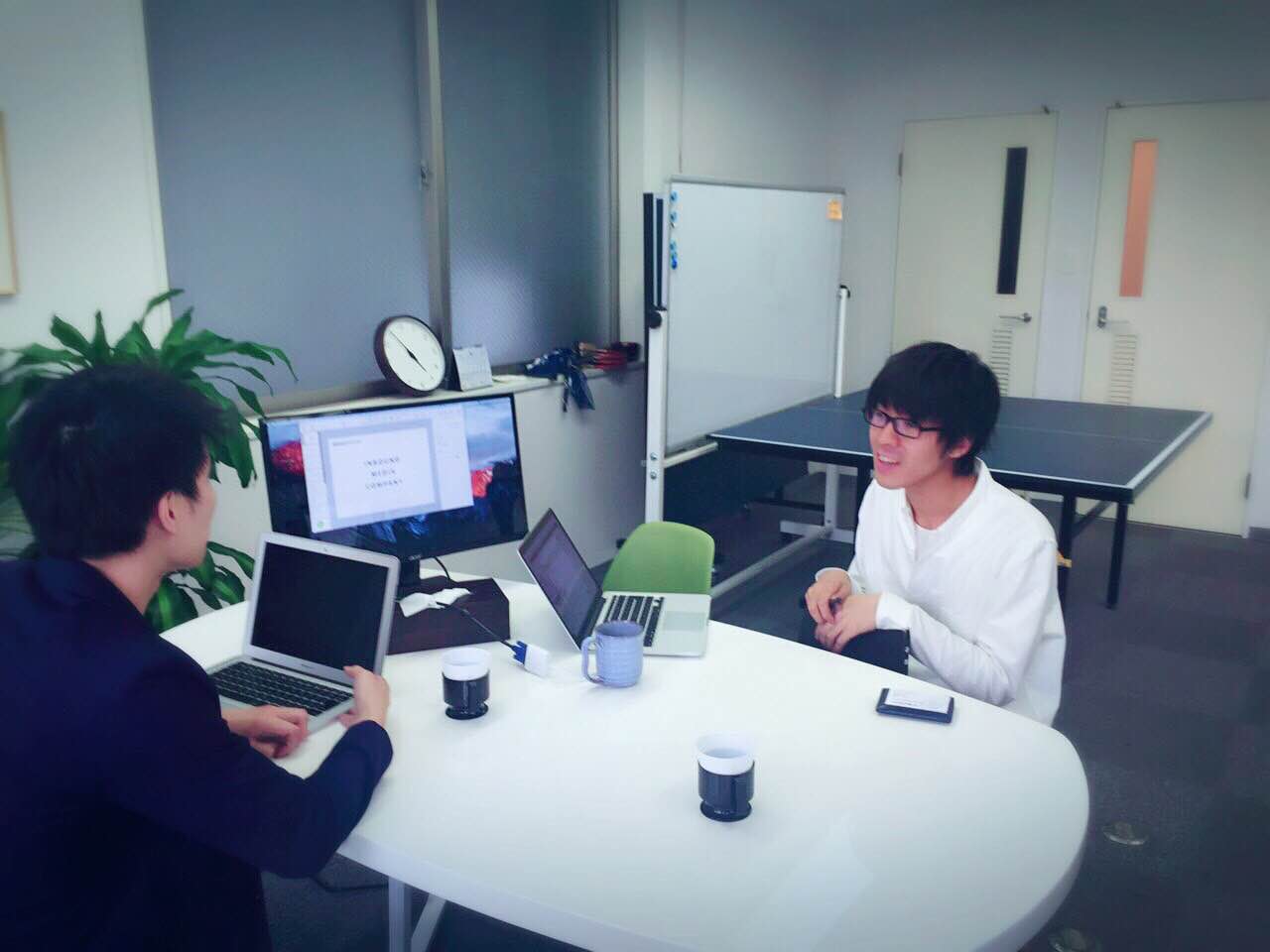 What do you like about Japanese culture?
In today's globalizing society, there are many foreign people who are interested in Japanese culture, and some of them may be thinking about this question. To understand Japanese culture and to enjoy it is an important factor of Japanese identity. Moreover, spreading it is important. But then again, how many Japanese people can actually answer this question?
MATCHA, an online travel magazine, is very useful for foreign tourists who want to visit Japan and offers various articles of various topics such as food, culture, otaku, etc. Compared to other websites introduce Japan, the writers of MATCHA use materials that they got first-hand. What's more, it is written in various languages such as Japanese, "easy" Japanese, English, Chinese and Korean. The admins of this MATCHA post the articles written by foreign people. If you click the language change button, you can see articles written by different people from different countries. This button is not simply an automated language translation system, in fact, you can learn what foreign people think about Japanese culture from their perspectives.
"Japanese people do not really understand Japanese culture."
Yu Aoki, the CEO of MATCHA Inc, believes this. When he was a university student, he realized that few people took jobs that were related to Japanese culture. Moreover, he could not fully explain his own culture in foreign countries and felt ashamed for it. He says that this feeling of regret led him to establish MATCHA. Before his current positiion, he worked at a video manufacturing company that introduces local Japanese culture to various people and put it on his own website. However, making it high-quality costed too much and took a lot of time. He was limited by his resources and established MATCHA in order to transmit Japanese culture through the Internet.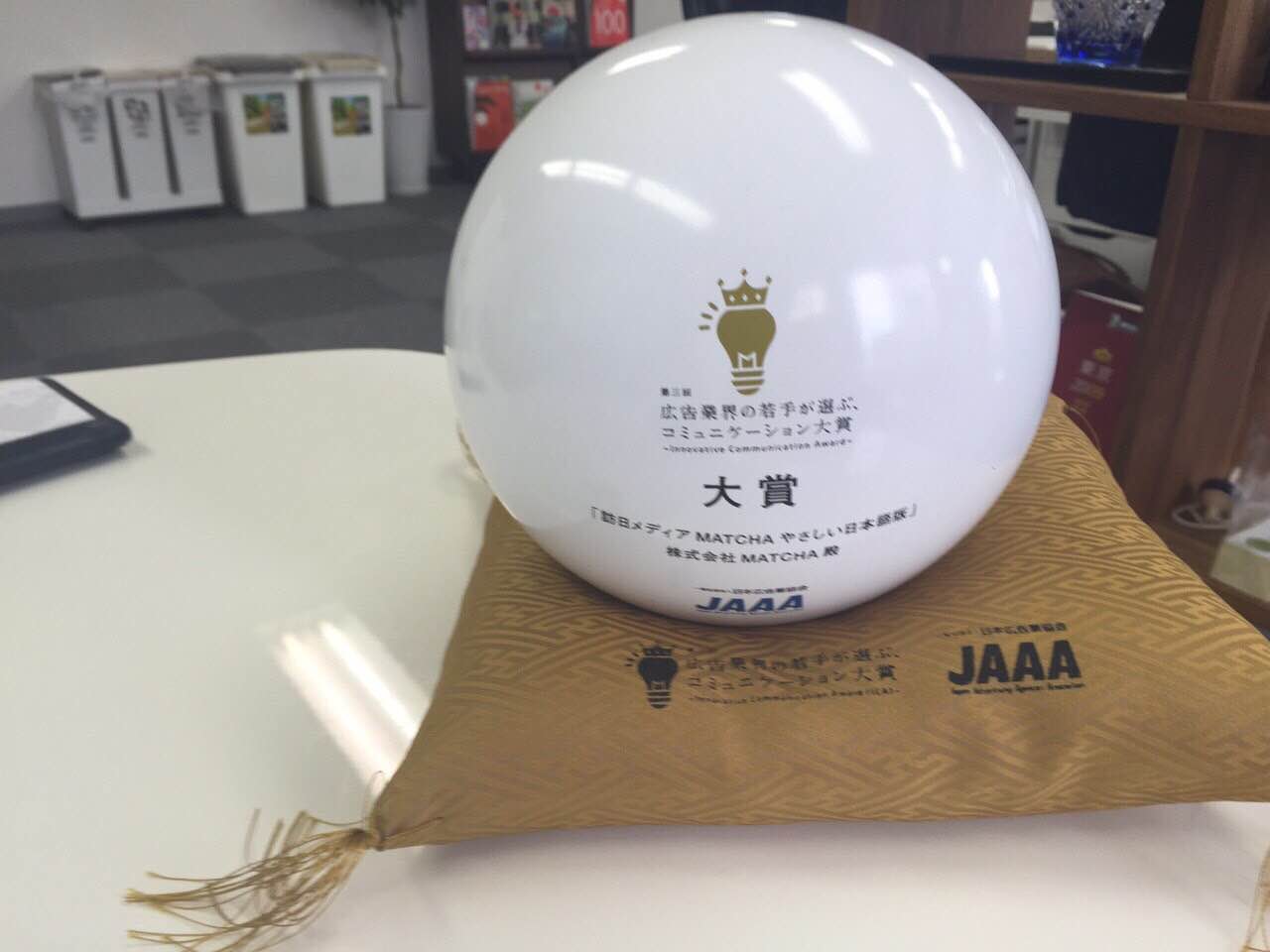 Today MATCHA has 50 writers, and some of whom are non-Japanese people living in Japan and have the same ideas as Mr. Aoki: to spread Japanese culture around the world. They are very helpful because they understand what their countrymen want to know about Japan. They then produce original content for the version of the website in their native language. For example, we can easily find articles about "Izakaya" in Korean since it is popular in Korea, but not so in English.
MATCHA is a website that targets foreign people who want to visit Japan, but it also provides information on unique Japanese customs and local attractions which native Japanese people are unaware of.  As MATCHA continues to convey the wonders of Japanese culture to the world, it can also help us to make new discoveries within our own culture.
Written by Macoto Huang, Satoshi Machida
Edited by Ririko Tanifuji
Postscript
"We want to dig out the possibility that the value of Japan is not only in Tokyo but also in other districts and provinces," Mr. Aoki said that. In the future, I start to think that companies are not only selling products such as automobile and semiconductor but also the difference among domestic products from his management philosophy. Moreover, I'm moved that the writers of MATCHA only report what they have seen in their eyes. This is the same kind of concept, spirit and passion that we do.
Macoto Huang
Japan has a lot of good cultures.
In this globalizing society, I think more Japanese people should realize the good cultures and tell them to foreign people.
I hope that more and more media can tell us the Japanese cultures from foreign people's viewpoints.
Satoshi Machida