What Is Euthansia?
Euthanasia, also called mercy killing, comes from the greek words 'eu' (good) and 'thanatosis' (death). In the old days, it referred to painless and peaceful natural deaths in old age that occurred in comfortable and familiar surroundings. However today, the word euthanasia is understood aspainless death.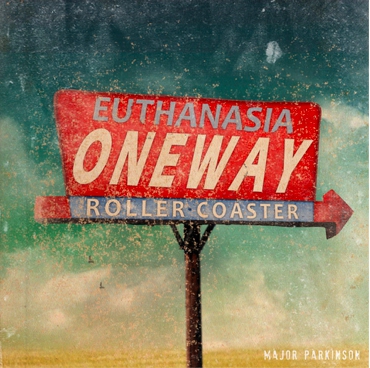 Types And Forms Of Euthanasia:
Active euthanasia is when specific steps are taken to cause a patients' death, such as overdose of painkillers or injecting the patient with poison i.e. doing something in order to end life.
Passive euthanasia is deliberately or intentionally causing a patients' death. For example, if a person is suffering from an emergency, no steps are taken to treat it i.e. something is not done to preserve life.
Voluntary Vs. Involuntary
Voluntary euthanasia is when a patient requests that steps be taken to end his/her life, and treatment is stopped in which the patient is aware of the consequences.
Involuntary euthanasia is when a person is executed or when a patient's life is ended without consent and without his/her knowledge.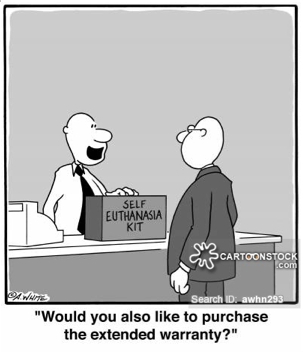 Legalization And Laws Of Euthansia:
As of October 2015, human euthanasia is legal in Netherlands, Colombia and Luxembourg.
Belgium:
The Belgian parliament legalized euthanasia on May 28, 2006. In 2010, it was reported that those who died from euthanasia were mostly younger, male, cancer patients. 2013 – 1,807 cases were recorded. December 2013; Belgian senate voted in favor of extending the law to terminally ill children.
France:
July 2013: French president Francois Hollande stated his support for decriminalization of voluntary euthanasia.
India:
Passive euthanasia is legal in India.
March 7, 2011 : Supreme court of India legalized the practice of passive euthanasia by means of withdrawal of life support to patients in a permanent vegetative state, decision made by Aruna Shanbaug, president of Persistent Vegetative State.
Japan:
The Japanese government has no official laws on the status of euthanasia, and the supreme court of Japan has never ruled on the matter. However, legal framework and a set of conditions within which both passive and active euthanasia could be legal are followed.
Conclusion:
Normalizing euthanasia would destroy a sense of obscure mystery of life and heavily damage our human spirit, especially the capability to find meaning in life.
"The usual false conclusions of mankind are these: a thing exists, therefore it has the right to exist"
-Friedrich Nietzsche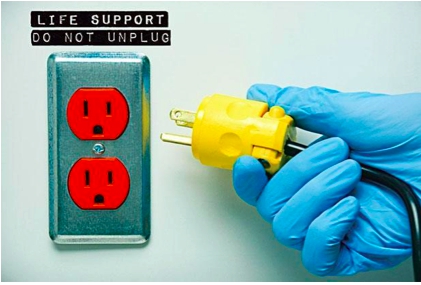 Written by Sahita Sharma
PostScript
I was quite anxious while writing this article as its my first time writing an official one, though I did learn a lot more about euthanasia through this and I hope everyone likes it! Thankyou
Sahita Sharma