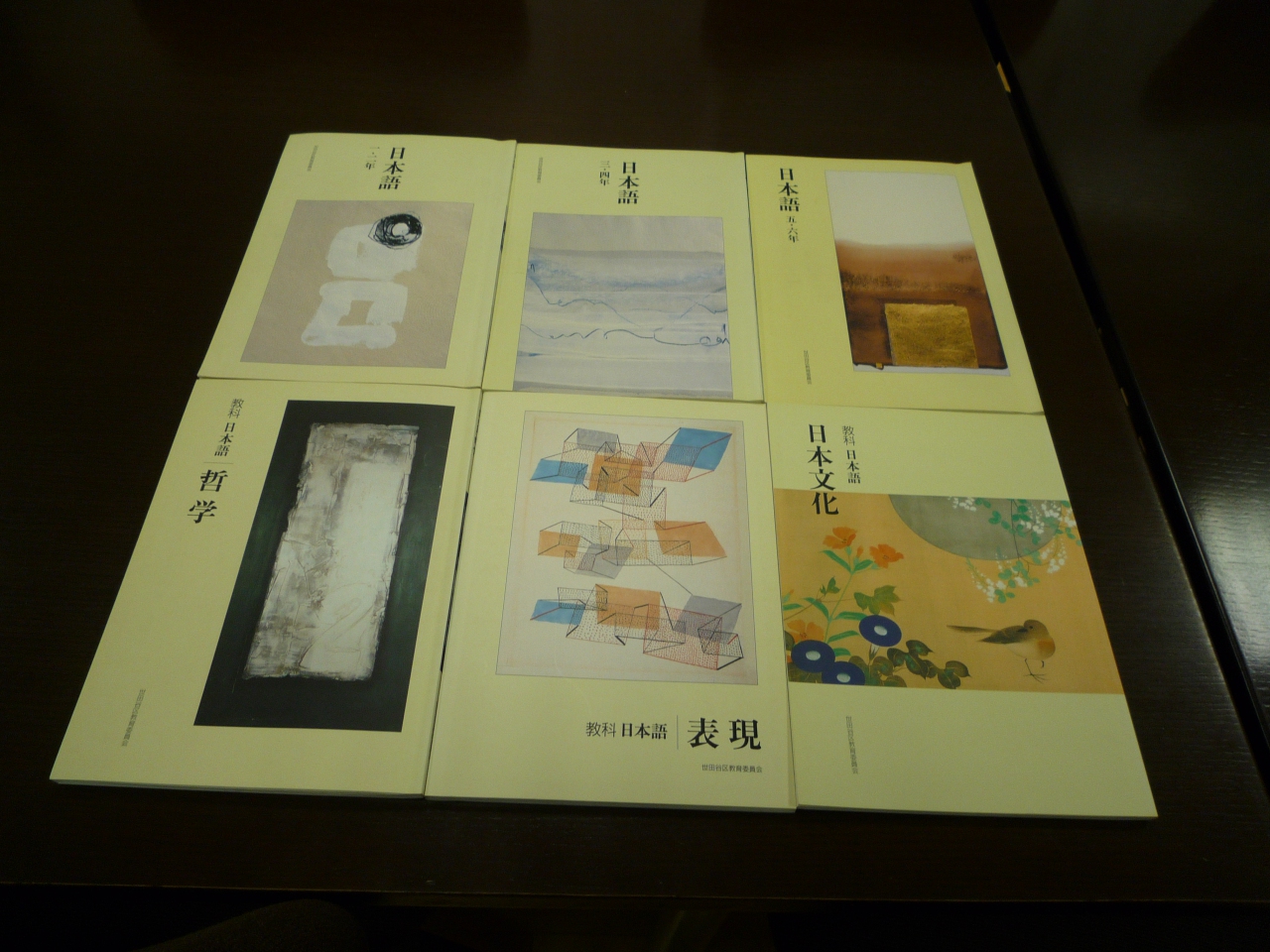 The principal of Akatsutsumi elementary school (Setagaya Ward Tokyo Metropolis), Yoshimura Minoru, thinks that it is too difficult to teach English in Japanese elementary schools. In the Setagaya ward, schools have "Nihongo" lesson, where they teach Japanese to enrich the way students feel about the beauty of harmony and rhythm of Japanese aside from its grammar. Mr.Yoshimura acknowledges its principal to develop their imagination and expression skills.
However, he still seemed discouraged by the idea of installing an early English education in the curriculum for two reasons. One is that the only way to provide time for English lesson would be the 15 minutes before school in the morning or make a 7th period. The second reason is the low level of teachers in teaching English. Its quality is essential, since boring classes will make the students hate English.
Another problem is the inability for the young to express themselves due to the development of smart phone and SNS are influencing their violent behavior. They will be more frustrated to be unable to convey their thoughts when English is added to their agenda.
Mr.Yoshimura weighs more importance on "integrated studies". These lessons aim to teach students to think on their own, leading to the attaining of problem solving skills. In fact, these classes are disappearing because of the curriculum to increase English classes. Many teachers consider them to be more important than English classes, since English is not profitable in daily life compared to the integrated studies. Until 1991 they had "Gakyuukai-katsudou" which is now "Gakyuu-katsudou". It includes interacting with class teachers and discussions between students. So students lost the chances that they try to think problems with their friends to success the life of school. Losing them make children give frastrations and do not make children express themselves. He said that teacher should think a lot of things before introduction of English education.