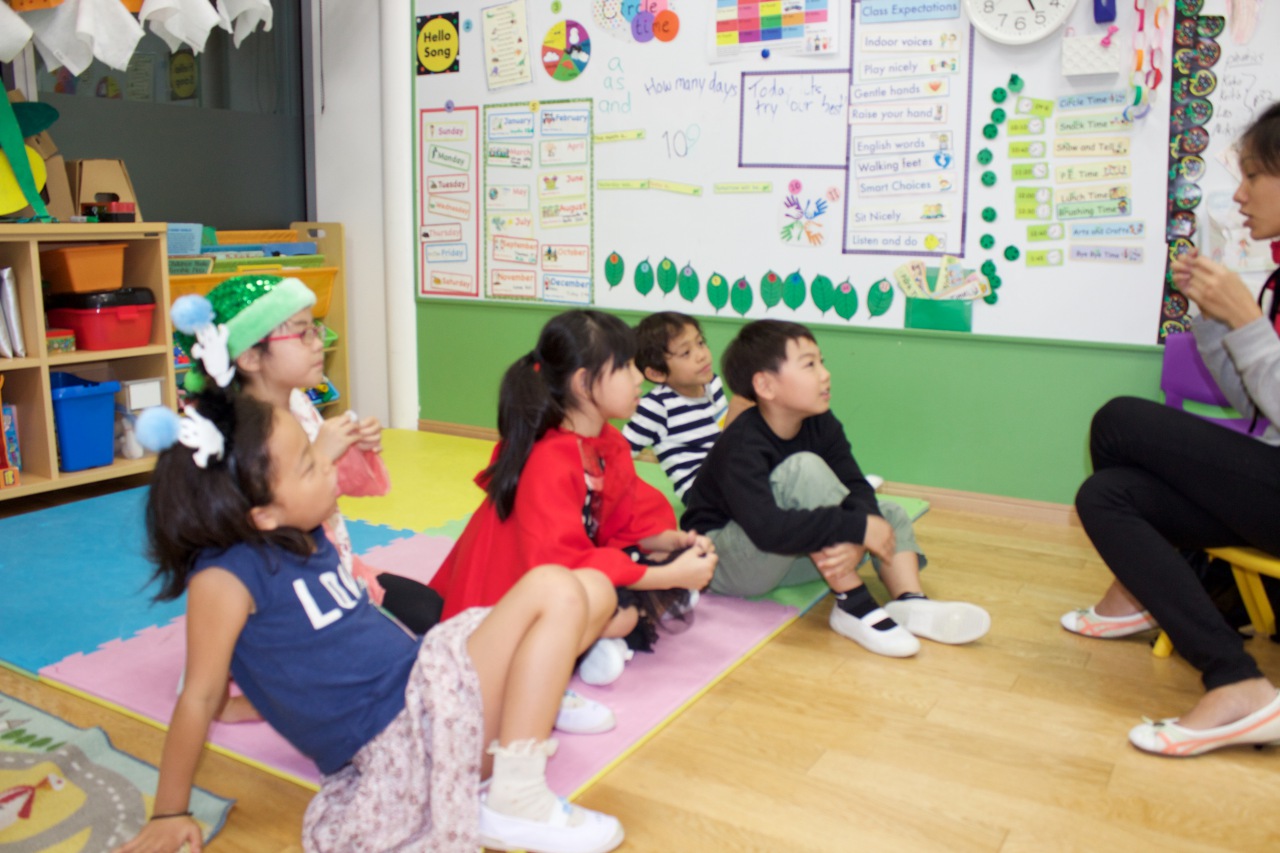 "The norm to start learning English in Japanese junior high will not leave enough time for sufficient amount of education. The sooner to begin learning English, the better you can get," said Mr. Yukio Tono, the professor of Tokyo University of Foreign Studies, and also an expert on English learning method in elementary schools.
"In the Common European Framework of Reference for Languages (CEFR), the first step is to set a goal." In the process of setting a goal, "can do list" is very helpful. For example, "count the numbers in English" or "remember the name of fruits in English" can be on the list for students in elementary schools. In the current government curriculum guidelines, the only thing that teachers do is show the ways to express and pronounce the vocabulary. Then, they expect the learners to understand, and start trying to use them.
"Ministry of Education is trying to create a consistent curriculum through elementary schools and high schools. I think that it's a good idea," said Mr. Tono. Of course, there are many tasks remained to be solved.
"Tokyo International School Afterschool" in Nakameguro and Minamiazabu is an afterschool that conducts one of the ideal models of early English education for children from elementary schools. All classes are taught in English. It is proved that listening to foreign language without stress can be achieved by learning it at least 2000 hours. To reach this goal, the children must attend 5 times a week for 2.8 years or 4 times a week for 3.5 years or 3 times a week in 4.6 years. Attending this afterschool will allow them to improve their English skills in daily life, including the conversation done in English among the children.
"Even if public elementary schools start the early English curriculum, 30 hours per year is not enough." Ms. Ikuko Tsuboya-Newell, the representative of Tokyo International School Afetrschool says. Improving English skills will require time commitment aside from the consideration of when to start learning it.
In the next revision of English curriculum, the government plans to include English as a mandatory subject in the 5th and 6th grades. Moreover, the future task is to educate the teachers to gain the ability to teach English while also considering to leave enough time for other subjects.