If we can space travel by Millennium Falcon, it will be a nice trip. In not so distant future, that dream may come true. Virtual reality, VR, may live up to that expectation. VR is a science technology that creates imaginary world with computer graphics. Wearing the head-mounted display, people can visit the imaginary world.
In the business world, some companies are trying to make products using VR technology. In fact, SONY announced that PS VR, a virtual reality game, which would release in 2016.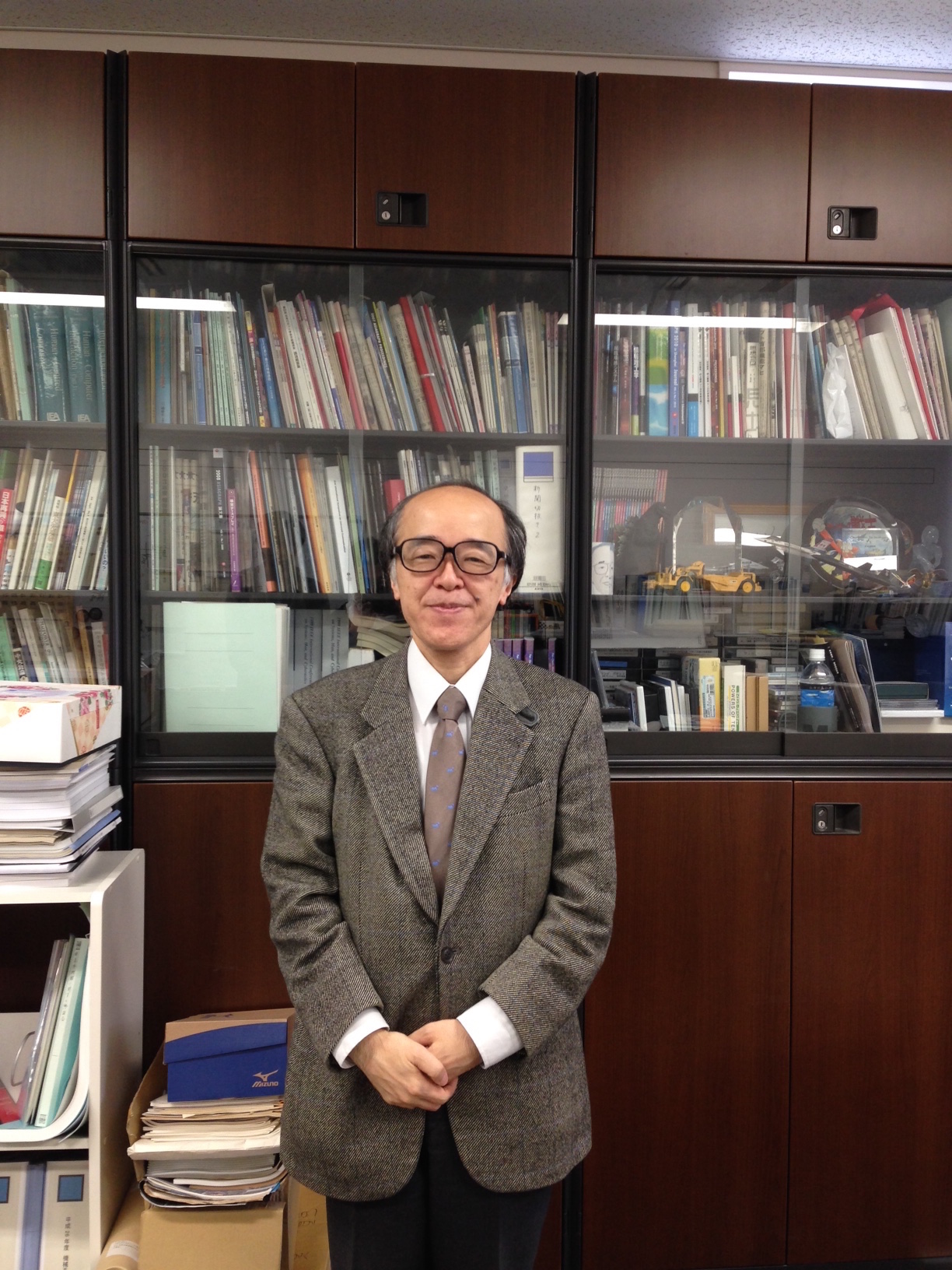 "VR technology is expected to be used in various fields, not only in entertainment, but also in education, medicine, and so on." says Doctor Hirose Michitaka who studies VR technology at the University of Tokyo. For example, children can experience the danger of tsunami, and medical interns can practice medical operation through virtual reality. Doctor Hirose also points out that VR has the potential abilities to solve the problem of the labor shortage that has resulted from the aging population. Through VR, even elderly people who are bedridden with illness or disabilities are able to work in the virtual space.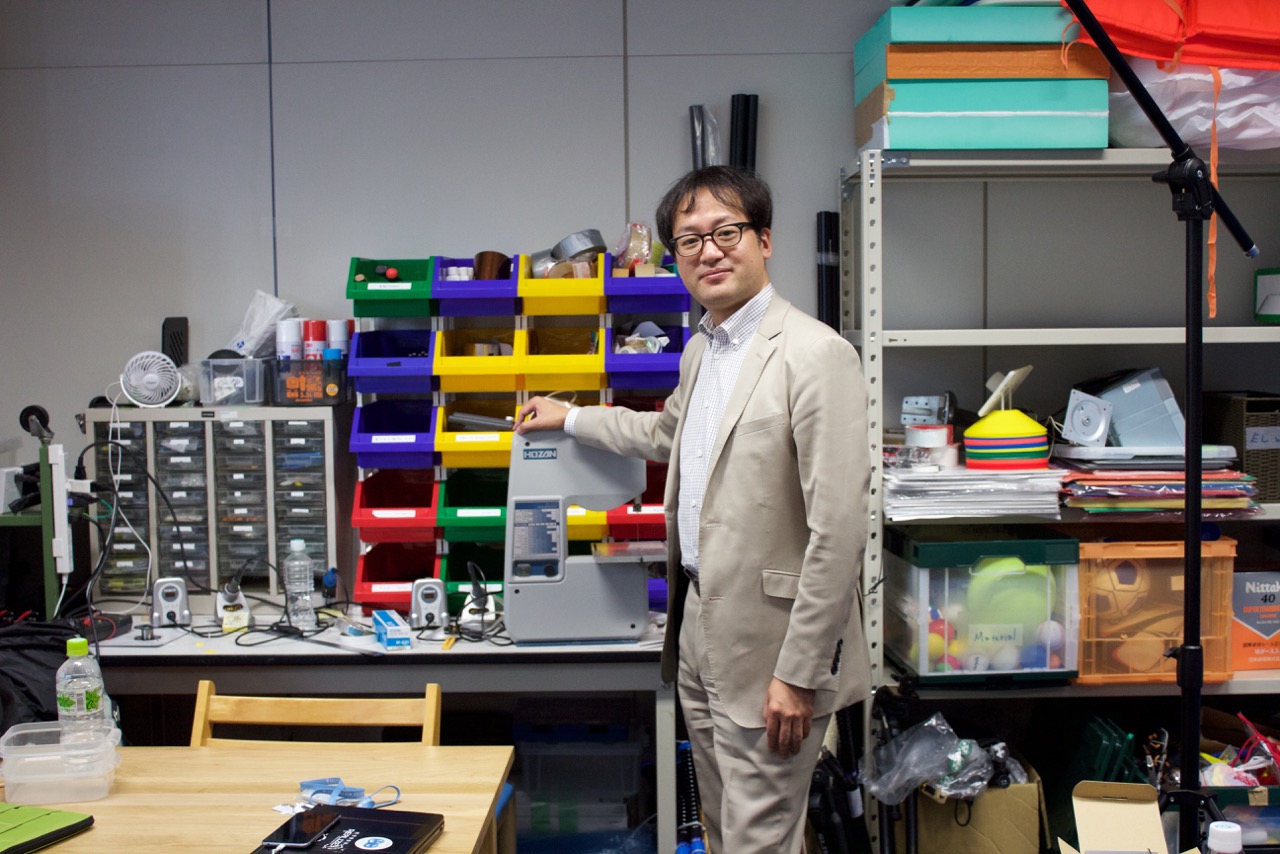 "VR is the technology which enables people to do what can't be experienced in real life." says Guest Professor Inami Masahiko who has been studying VR technology at Keio University. "The interactive crowd sourcing of VR already exists. Your experience itself will be the contents and your body become the medium." People with especial experience can share his experience with others through VR technology. For example, one can feel what it takes to be a popular musician, actor and athlete.One can do the experience like playing on the stage of Budoukann, and running in the Olympic field in the virtual space. Guest Professor Inami sees this huge business of chance.
There is a big difference between the actual reality and the virtual reality. It transcend time and space. Therefore it is possible to produce the past world by VR technology and enable people to do time travel: you can visit old streets in Tokyo and see the dinosaur of the Jurassic period. In 2009, The National Museum of Western Art and Toppan Printing recreates a building of Pompeii, an ancient city of Italy, by VR technology. In not so distant future, you may be able to enter the world of Star Wars and do adventure into the galaxy.
Written by Arito Otomo, Satoshi Machida
Edited by Mayu Hamada
Postscript
In the production of VR article, I was surprised that VR can be a time machine. I am looking forward to see the various changes from VR technology. I would like to pay attention to the trend of VR technology.
Arito Otomo
These days, I wonder how much the development of science technology makes progress. We write this article to know about it. Through interview, we realize that the technology of VR have great possibilities to give great influences on our markets in the future. Not only what you experienced but also what you imagined will be bought and sold in the future markets. When you meet that world, what will you think and do? When I have a chance to write about the science technology again, I would like to write more interesting articles.
Satoshi Machida