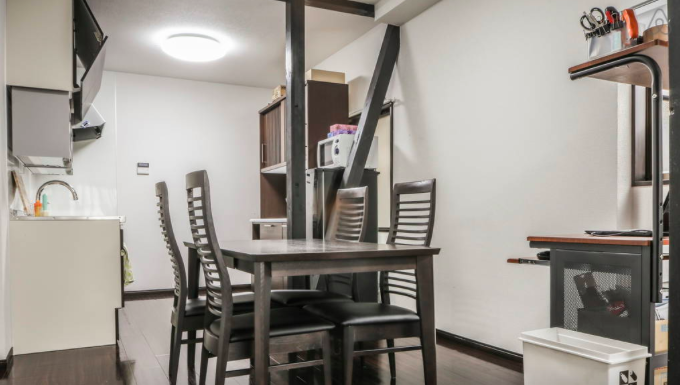 A house sets in a dim alley of both old and modern houses. An Australian family altered their plan, canceling a hotel reservation they had and switched to this nice old house they found in Asakusa through Airbnb instead. Nearby is Sensouji, which is one of the most popular temples in Japan. They have stayed in this house for four days. In this house are a dining table and a kotatsu, a traditional quilted-covered table with heating system inside. You feel as though you are visiting someone's house.
Airbnb is a unique online community that connects hosts and guests to find or rent lodging. This idea is similar to homestay. Through this service, people can make reservations in more than 34,000 cities across 190 countries. Those who are rated with five stars are called "super hosts". Yoshi, 33 year-old host of this house, is one of them. He often receives many favorable comments such as "He is the best host," or "I will come back again."
Yoshi started to use his private residence to host temporarily by taking in tourists since last year. He spent six months remodeling the house, which used to belong to his father-in-law.
Yoshi treats his guests with hospitality. He always writes welcome messages in a native language of the guests and prepares popular snacks in Japan. He also cooks traditional food such as sushi and tonkatsu. He does a lot to make his guests feel at home.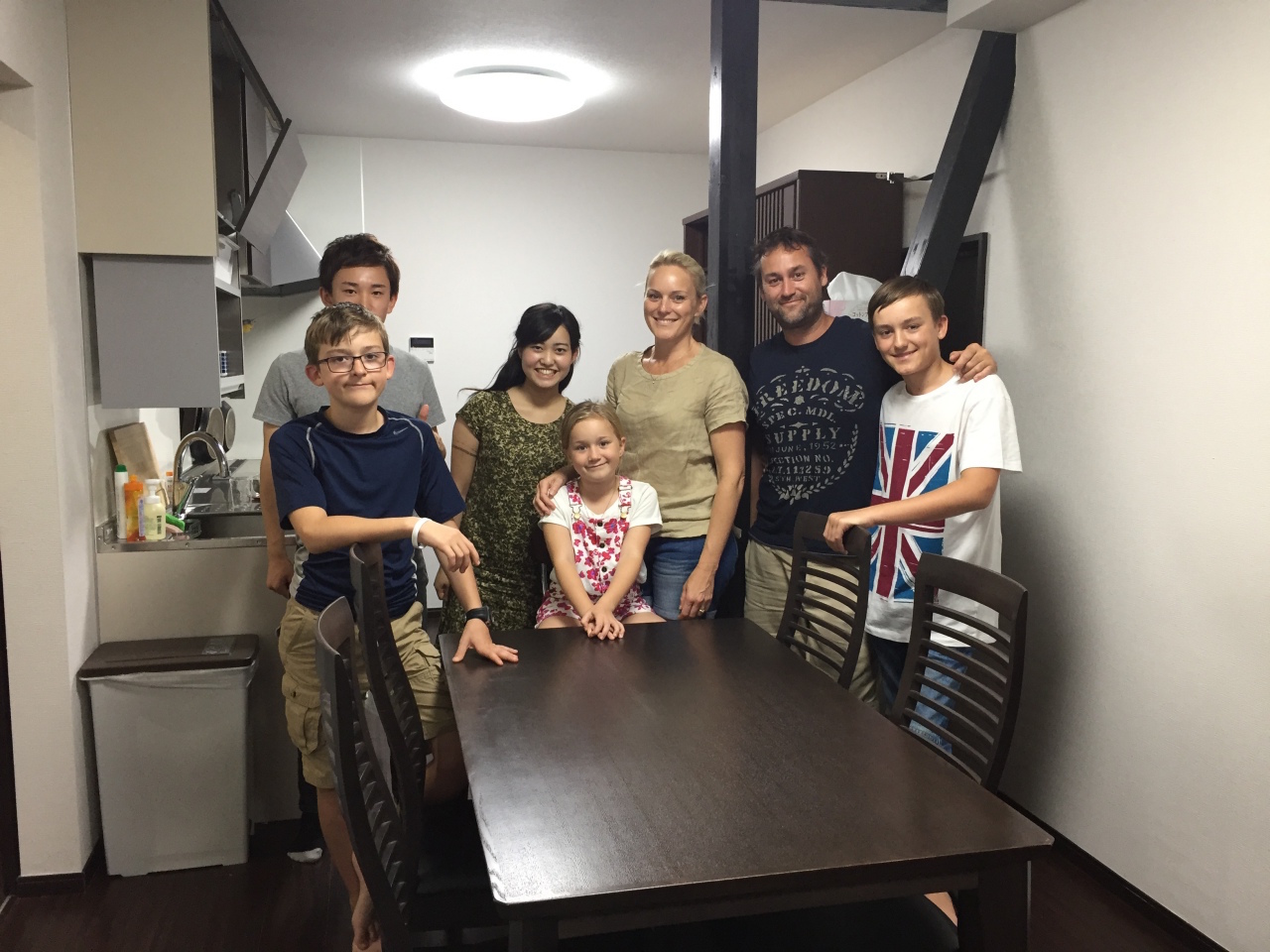 "Yoshi is the best host out of all the hosts we've ever met," said the Australian couple with three children.
They wanted to stay in a house rather than at a hotel because they all wanted to sleep together in one room. Because Airbnb allows the guests to get in touch with the locals and give them an opportunity to learn the real side of a country, it becomes more popular among travelers worldwide.
Renting a house or an extra room is currently restricted by the Hotel Management Law, and requires permission from the municipalities. Yoshi is aware that he might be violating the regulation. However, the Japanese government intends to ease the restriction in response to the increasing demand for accommodation especially for the upcoming Tokyo Olympics and Paralympics in 2020. Airbnb appeals to the tourists who wish to stay longer at a Japanese traditional house where many opportunities are available to experience in the Japanese style. The hospitality of the host is a huge plus.
"I'm not doing anything special to accommodate my guests." He acts out of courtesy and this modest five-star rated host doesn't even see it as hospitality.
 Written by Moeko Aramaki, Tatsuki Yokosawa
Edited by Tatsuki Yokosawa
Postscript
In the process of writing this article, we focused on recent hot topic, Airbnb. We were able to interview both the host and the guest. Their stories made homestay seem even more appealing to me. I hope more people will become aware of this beneficial system and make use of it to see the world from a new perspective.
Moeko Aramaki
We focused on the unique service by Airbnb and found that the services with hospitality made the guests satisfied. However, Hotel Management Law currently restricts the services. Afterwards, we would pay attention to how this situation is improved for the upcoming Tokyo Olympics and Paralympics in 2020.
Tatuski Yokosawa