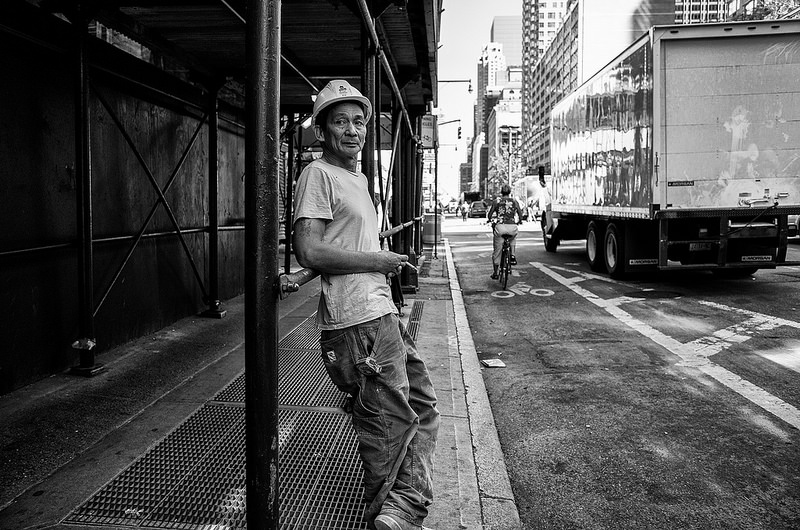 Technical Intern Training Program (referred to as TITP) is a government-funded program designed to train foreign workers in Japan in the hope that they will return home to help develop their own country. The awareness of such a program has recently increased. Within the media the program has been hailed a way to solve the current labor shortage; but it has also been cited as violating human rights. There are also other issues.
For Tomoyuki Ikegami, managing director of constructors Mukai Corporation, which has for many years welcomed trainees from Vietnam as part of the program, the chief problem lies in a lack of basic knowledge. "The trainees receive only two months orientation prior to their arrival in Japan. Moreover, some of them haven't experienced construction work. Host companies must teach them even how to use a vending machine and how to read a map. The way things are, we cannot give lectures about complicated technical skills," he says. His company is not the only one which complains that this lack of basic knowledge – which should have been imparted before coming to Japan – makes it difficult to entrust trainees with complicated tasks.
Companies have made efforts to solve this problem. For example, Mukai Corp, in an attempt to 'cushion' the arrival of trainees, has established an exclusive vocational-training school in Vietnam to extend the time trainees receive help. The selection and training of interns and trainees are strict. Firstly, the procedure is divided into two stages before entrance. The pass rate is from two to five [OUT OF HOW MANY???]. Successful candidates are placed into three classes composed of twenty students each and take courses lasting for six months at the most. The contents of the courses include not only languages and practical training but also Japanese safety classes. They also receive help in acquiring proper Japanese etiquette. One-quarter of the students drop out. Only following this intense course of orientation can trainees come to Japan and receive on-the-job training at real worksites.
Mukai Corp is a success story; but expanding its current set-up in Vietnam is difficult. Maintaining the level of training and running the school already cost money. The company has asked the government for assistance but it has received no help.
In 2020 Tokyo will host the summer Olympics. Constructing stadia and infrastructure will be necessary. Without the help of TITP, and the foreign workers who benefit from the program, it would be difficult to build in time. That is why the government should think more seriously about improving the program for the benefit of all those concerned.
Written by Atushi Suga, Rinpei Aoki
Edited by Takumi Ishikawa