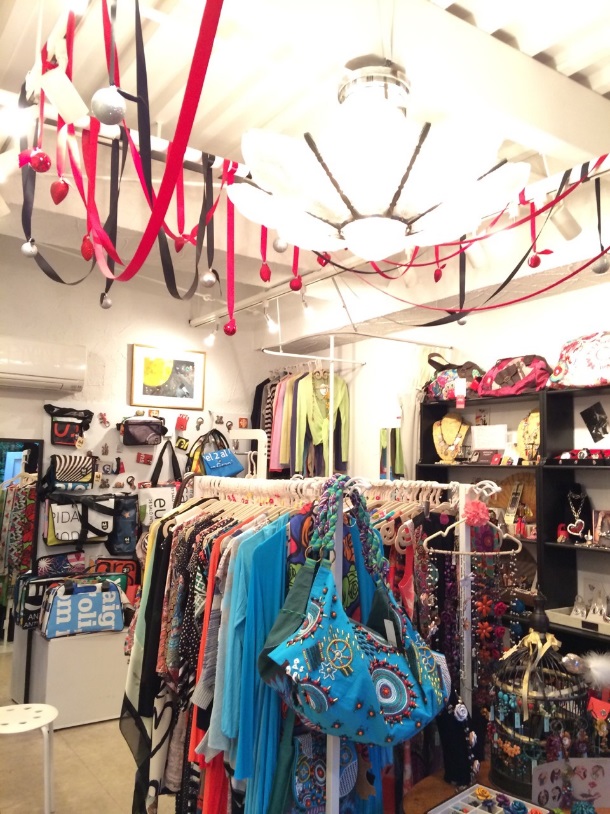 Spain is a country with passion. Japan is widely known as a culture of omotenashi, hospitality. Have you ever thought about the relation between the two countries?
An earthquake was the beginning of the relationship. Four hundred years ago, a massive earthquake hit the Tohoku region, the northeastern area of Japan, and people suffered from a serious damage. A Japanese man, Tsunenaga Hasekura, went all the way to Spain hoping for the restoration of the Tohoku region as well as the promotion of intercultural exchanges.
This year marks the 400th Anniversary of Japan-Spain Relations. Special events such as art exhibitions and live performances have continued to take place in each country.
"I want to make a change through this project," smiled Mr. Santiago Amigo, a cultural counselor at the Spain Embassy. The wall of his office is filled with variety of posters related to the project. He hopes the Japanese to know Spain not only for flamenco, but also for many other aspects such as opera and modern artists like Antonio López. In contrast, he wants the Spanish to learn about the traditional Japanese culture, because they often perceive Japan as a country with a cartoon culture.
The purpose of the events that both countries hold is not to look back at the history but to give an opportunity to look at the future. For example, Tokyo held a forum on tourism between Spain and Japan in February 2014. At this forum, both Spanish and Japanese who are involved in tourism business gathered and discussed the present situation. They have raised a problem that no direct flight between Spain and Japan exists. Through such talks, they all wish to improve the present situation and build a stronger bond between the two countries.
"I want people to love Spain according to one's individual liking," said Ms. Akie Sugawara, a Spanish teacher at Keio University. More Spanish have started to learn about Japan because of the growing popularity of Japanese food.
"I was surprised when I visited a Japanese restaurant in Spain about 20 years ago, I did not see any Spanish people, but currently the restaurant is full of them!" said Ms. Fukiko Konari, who runs a Spanish boutique in Omotesando, Tokyo. Individuals have such a great power in making cultural exchanges. From now on, each person's motivation is the key to strengthen the bilateral relationship.
A famous Japanese singer, Tsubasa Imai, admires Tsunenaga Hasekura that he is a Japanese hero. In 2011, the Great East Japan Earthquake hit the Tohoku region again, and many people continue to wish for a quick recovery. In a difficult situation like this, we can all learn something from the actions that Hasekura took 400 years ago.
Written by Fumina Kayano
Edited by Serina Omata
Postscript
This was the first article I wrote since I became the member of this club. I am so grateful to all the people who helped me write this article. Thank you. When I was writing it, I was thinking how exciting it would be to spend a whole day experiencing new aspects of the Spanish culture. During daytime, I would enjoy some Spanish art and Spanish food, and during the evening I would watch flamenco. Thus, when you are exposed to other countries' culture, it might be thrilling to explore some new things.
Fumina Kayano