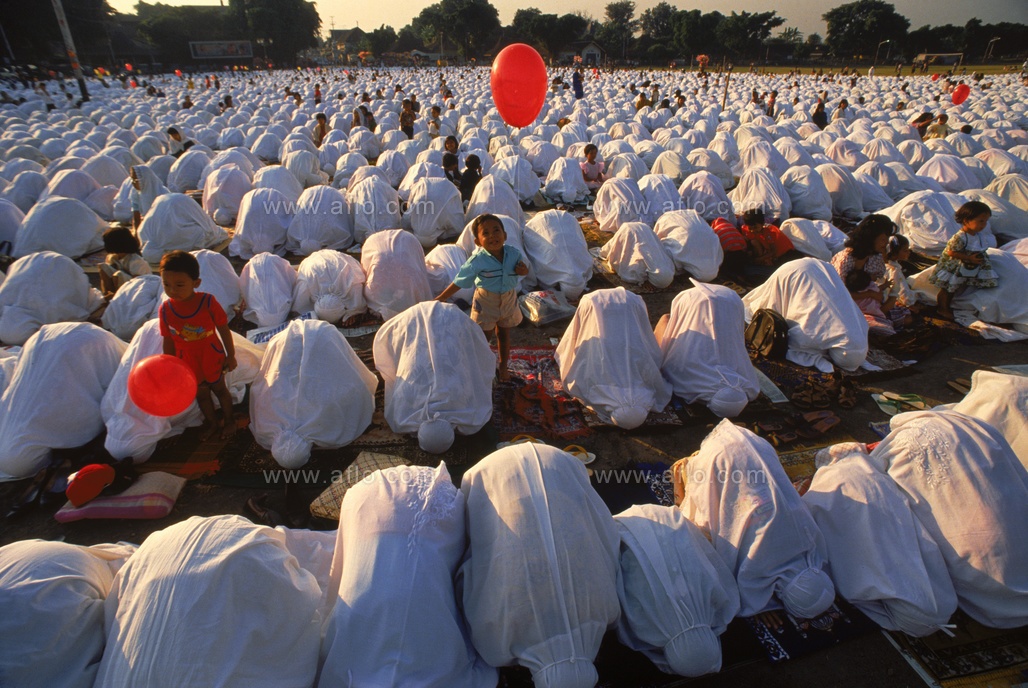 Japan welcomed more than 10 million international visitors in 2013, achieving the government's goal. Simplification of visas regulations for Southeast Asian countries had a huge impact on this record. While welcoming a number of Muslim visitors, Japanese people lack knowledge on Muslim practices.
While the entire Muslim population in Southeast Asian countries exceeds 40 percent that of Japan is less than 1 percent. Since Japan is not a multicultural society, people are unaware of various religions.  For instance, Islam has a lot of religious practices, such as praying five times a day to the direction of Mecca.  Other rules include eating Halal food (Halal means what is allowed by Islamic Law). They are not allowed to eat pork or consume any products containing pig organs or animal blood. They are not allowed to drink alcohol either.  Then the question arises: How many people in Japan can truly understand why it is important for Muslims to find the direction leading to Mecca?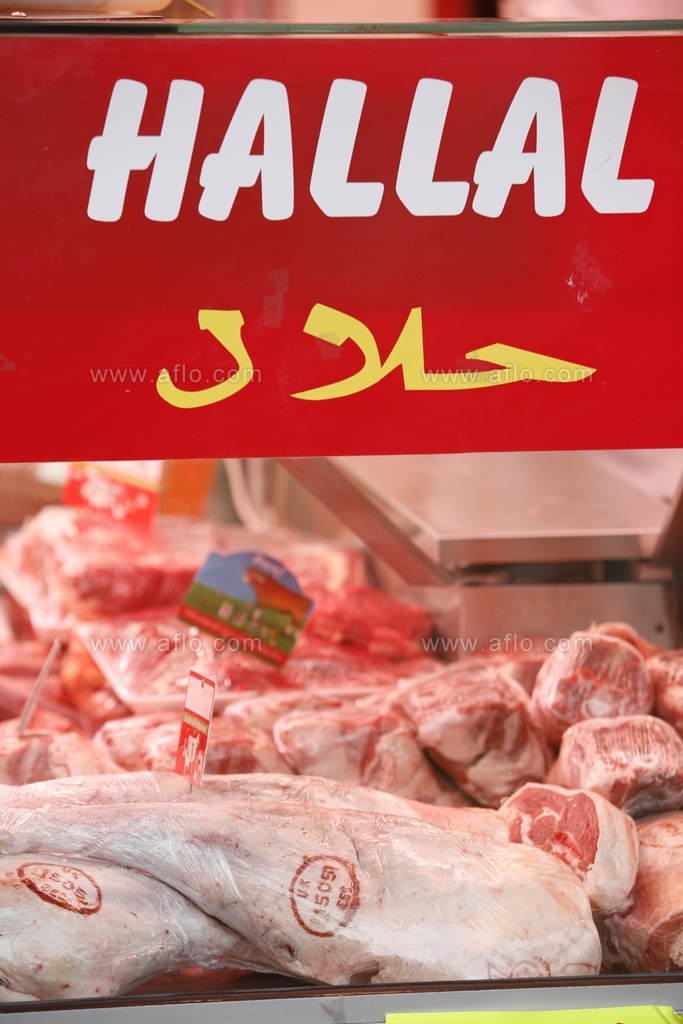 "Most people in Japan are atheist and they do not understand religion well.  They think that Muslims do not eat pork because pig is a sacred animal. We do not eat pork because we consider it unclean," said A.S., a Muslim who has lived in Japan for 20 years. He buys meat at a store specializing in Halal food. Moreover, when he goes out to eat, he has to look for Muslim restaurants.
However, some efforts have been made to help Muslims feel more confortable in Japan. The ASEAN-Japan Centre (http://www.asean.or.jp/en/) is one of the institutions that play an important role in enhancing hospitality towards Muslims visitors. It holds seminars on Muslim traditions and practices all over Japan, targeting restaurants, hotels and airports.
In addition, Japan Tourism Agency asked Yokohama city in Kanagawa prefecture to take a initiative in making places more accommodating Muslim tourists.  With the help of Muslim students called "Yokohama Muslim Advisors", the city runs introduces Halal restaurants and mosques in Japan on a Facebook page.
"You should start with what we can do," says Ken Fujita of ASEAN-Japan Centre, Tourism and Exchange Division.  It might involve hard works and costs to build new mosques or get Halal certifications. However, making space available for praying, preparing English menu along with some description of the food is not difficult to do. Small things like these can help Muslim tourists to feel confortable and confidence when making food choices.
Narita Airport in Chiba prefecture has just started catering services of Halal food and has made more space available for Muslim prayers. Some restaurants began to offer Muslims-friendly dishes. The Southeast Asian market is so big that such effort will become more necessary in the future.
Written by Yuna Sato
Edited by Hana Saeid Isaka
Postscript
Many Japanese including myself do not have enough understanding of Islam so I hope from now on, we start learning more about it. Then I hope Muslims can live in Japan more comfortably.  Yuna Sato
As a Muslim, I have been sorry about Japanese people do not know much about Islam, in spite of there are many Muslims in Japan. Though the main reason for these welcoming movements is economic, I hope Japan become a Muslim-friendly country in near future.  Hana Saeid Isaka