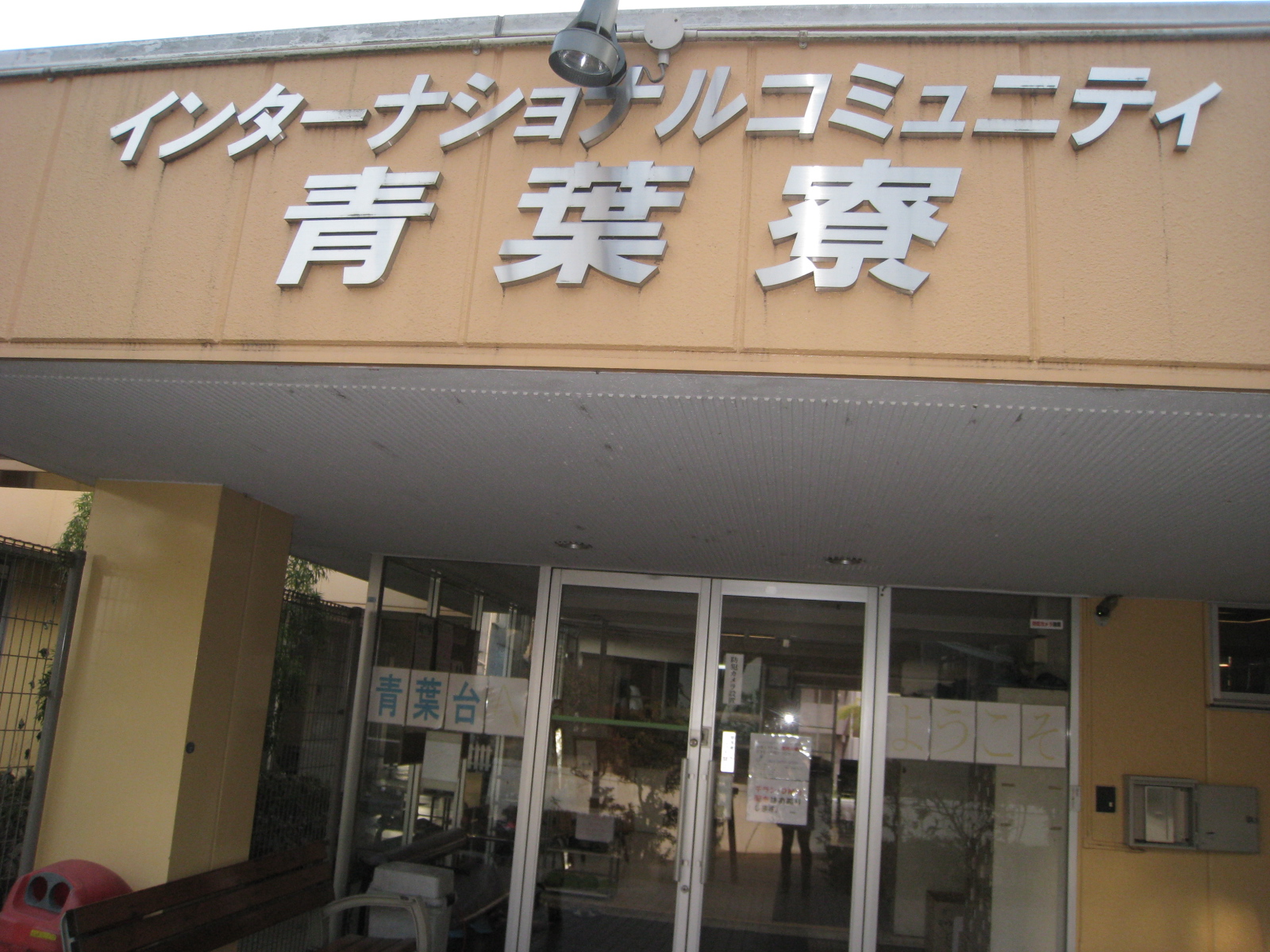 The head of a dormitory is the person who warmly welcomes international students who lodge at the dormitory. Aoba Dormitory, which is located in Aobadai, has a lot of university students from all over the world. The Head of Aoba dormitory, Mr. Ariyama Takahumi (61) is called "Ari-chan" by the dormitory students. We spoke with him and the international students who lodge at the dormitory about their experiences.
One day, the international students held a farewell party for Ari-chan, who will be retiring from his dormitory position. Mr. Wan from China, who lives in this dormitory, said Ari-chan was like a father to him in Japan. He shyly said, "Outside of my family, Ari-chan is the first person who understood me so deeply."
When Mr. Wan first came to Japan, he could not understand why Japanese people were always so helpful. Because of his background, individualism is deeply ingrained in his mind. He did not have a habit of doing something voluntarily for other people. That is why he could not understand why Japanese people were always approaching him so selflessly. He thought Japanese people might not always mean what they say, so he was unsure about how to build relationships with Japanese people.
It was Arichan who changed his mind. Ari-chan persistently approached him in order to open his heart. Ari-chan repeatedly told him about the way Japanese people think and the rules of Japanese society. Because of this, Mr. Wan was finally able to adapt to Japanese culture and build relationships with Japanese and other international students. He says now he finds it hard to believe that he had so much trouble believing others before.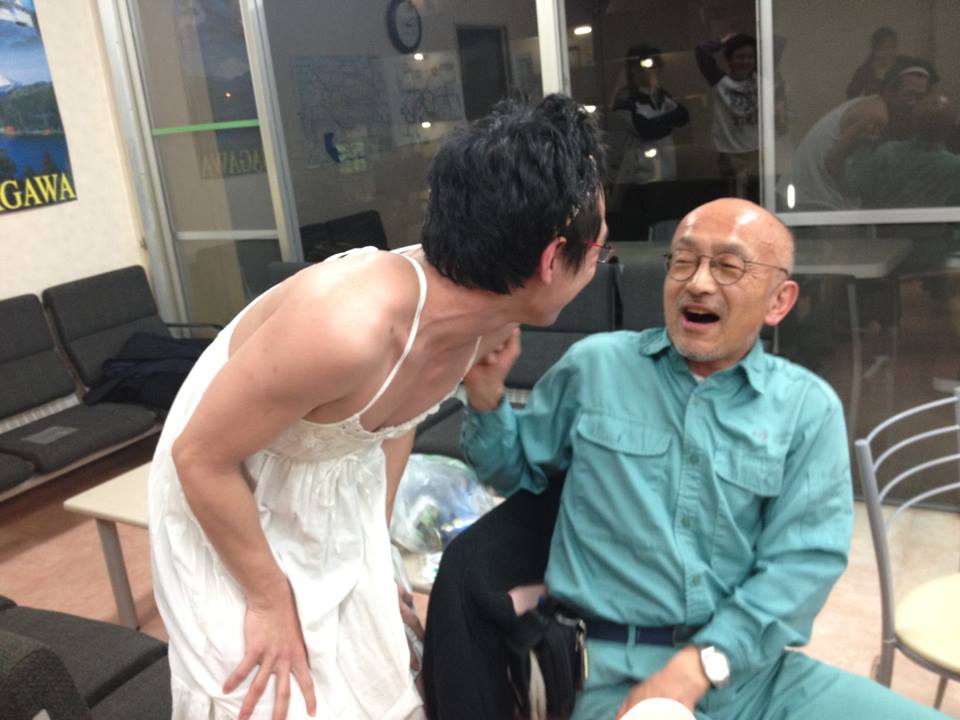 At the farewell party Mr. Wan appeared dressed as a woman in a white dress to entertain everyone. When he hugged Ari-chan in such a state, the international students burst out laughing at this spectacle, and enjoyed teasing them. Both Mr. Wan and Ari-chan had a wonderful smile on their faces that showed their strong bond. I felt that I could see what Ari-chan's meant when he said, "If we joke and behave silly on purpose with each other, where we come from will not affect our friendship."
Arichan told me enthusiastically, "It is very important to see foreign people as an individual. How we openly expose our true nature to them in order to understand each other is critical."
After the party the international students began to clean up the room without anybody telling them to do so. I thought this reflected how the international students learned the mannerisms of Japanese society while maintaining their individual cultural uniqueness.
Written by Rina Takeuchi
Edited by Ryohei Iseki