According to Google's research about the use of smartphones, Japanese are the top app users in 2012 with the average of 45 app download per person. Mission One is a smartphone app developer based in Japan, however most its employees are not Japanese. The most successful products of the company include an app to help users sleep well using sound waves, and an app to play Japanese pinball, or "pachinko". Mission One was the first app developer to simulate "pachinko". The company's founder is Marc. Cellucci.
When Apple announced their iPhone, Mr. Cellucci was quick to identify market opportunities for apps. He left the company he worked for to establish Mission One. His company has two strong points; advanced programming technologies brought overseas, and substantial knowledge of the Japanese market.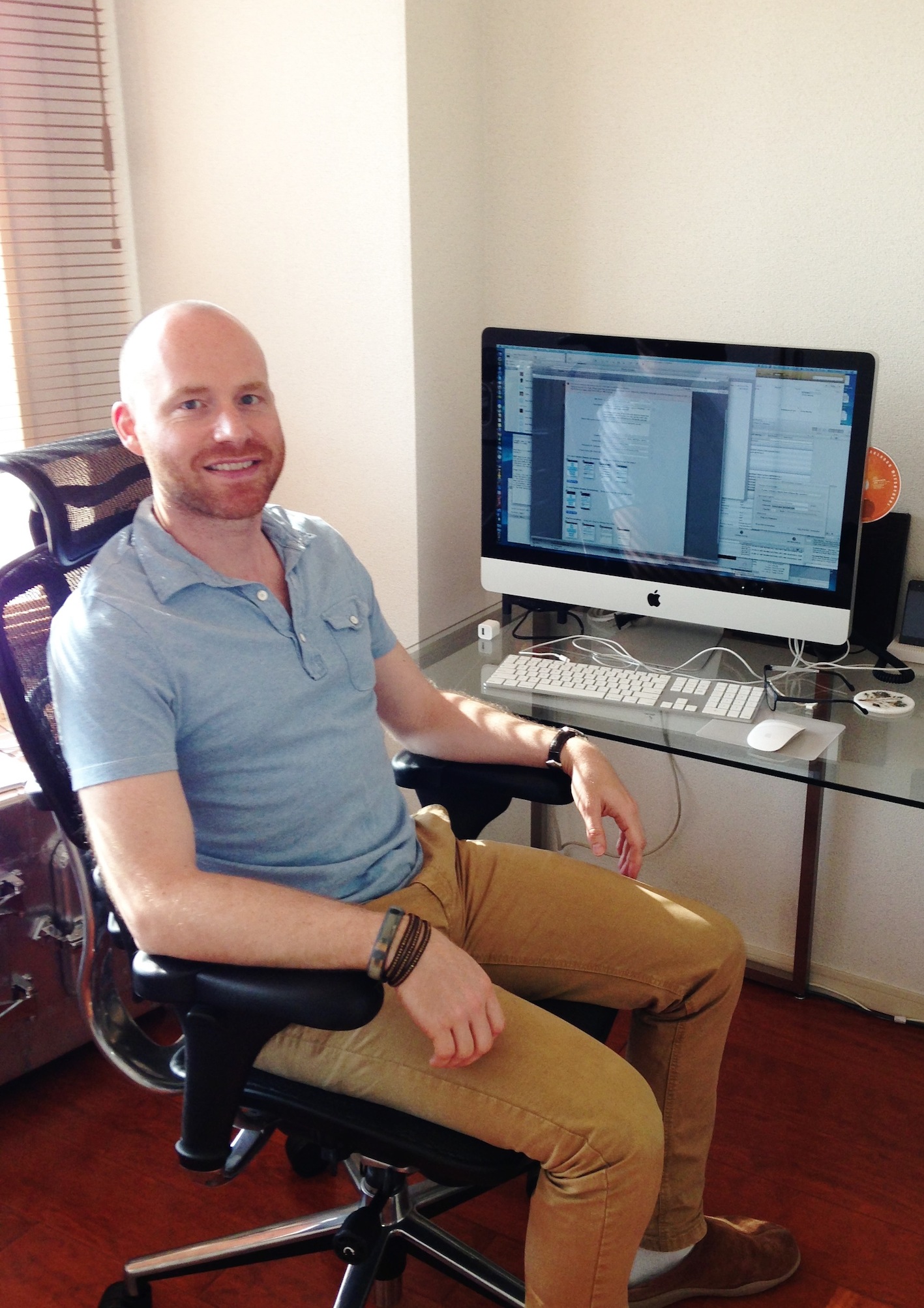 The company struggles from time to time to make apps that satisfy the Japanese users. Applications that would not become a hit abroad can be very popular in Japan, for example, "Nameko," a game in which users raise strange characters, and romance simulation games are popular.
Mr. Cellucci pointed out two things that make Japan an attractive app market. For one thing, it is magnitude and for another thing, more users are willing to pay money to download apps. Even if an app is not a big hit, its innovative idea appeals to certain people, which can still generate money. What is more, the app market is expected to grow as more people use smart phones. Comparing to 2008 when Mr. Cellucci started the company, there have been more business opportunities. According to a Japanese research institution for apps, 2012 app sales have increased by 70 percentage points. "We will continue to produce apps that we as a company are interested in making." Mr. Cellucci said.
Edited by Koki Kinoshita
Written by Reita Kobayashi