Japanese men traditionally do little when it comes to child rearing. They don't have to do it because their wives do.  However, this stereotype may soon become a thing of the past because of the growing number of "iku-men." Iku-men is a coined word describing fathers who are more involved in parenting. It comes from a Japanese word ikuji, which means child rearing. The new word is gaining popularity among people in Japan.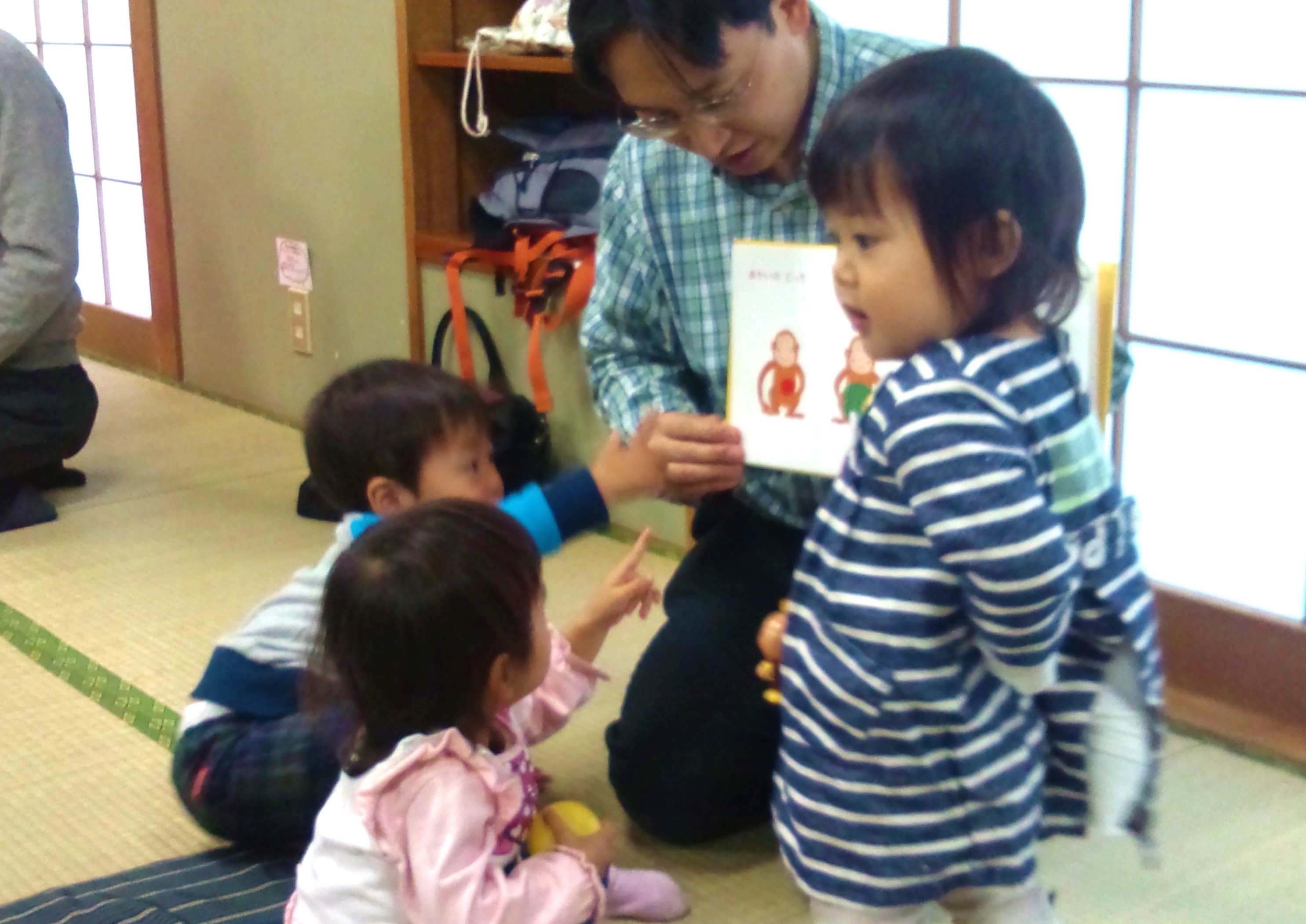 At a father-child event in Saitama City, a father was reading a picture book holding his son in his arms, while other fathers and children were there to observe and listen.   This event was held by a group called "Sai Papa." Each participant showed how he usually reads a picture book to his child in front of other fathers.
Sai Papa, a networking group of fathers, provides opportunities where fathers can meet and interact with other fathers and learn from each other.  The group was created by those who completed a parenting course run by a nonprofit organization called Fathering Japan in the summer of 2010.  Saitama City sponsored the course.
Noriyuki Ichimura, 39, a member of Sai Papa, who has a two-year-old daughter, is enjoying child rearing.
"I cook for my daughter once a week. I take pictures, upload them on Facebook and get many likes and comments. I'm just doing what mothers naturally do, but I get comments because I'm a dad."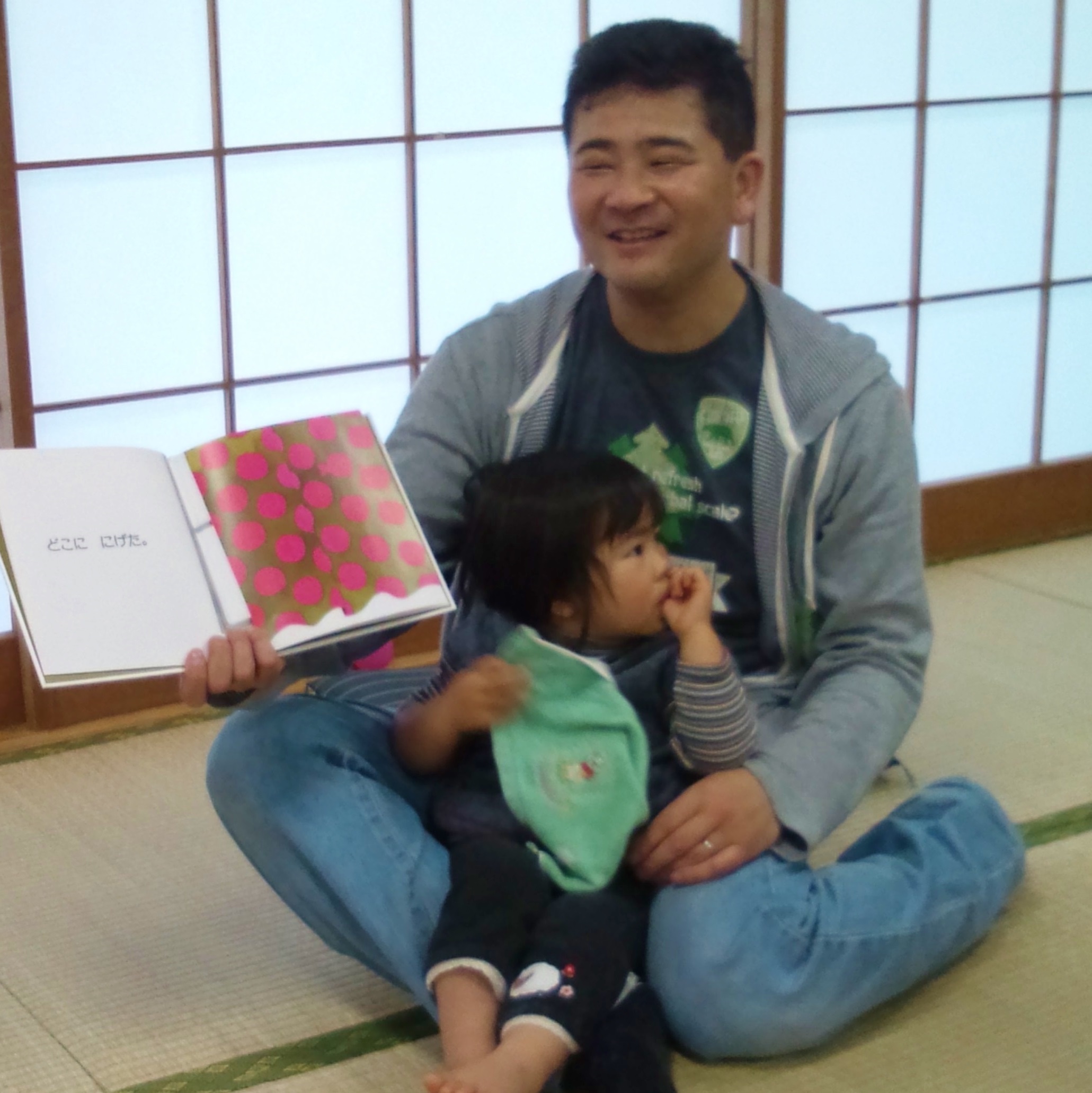 The fact that involved dads like Ichimura draw people's attention confirms that Japanese men are not doing enough in child rearing.
"The perception of iku-men took root, but the actual number of iku-men is still small," said Takeyoshi Okutomi, of NHK Educational, the producer of a children's program "With Dad Together.".
NHK has continued to broadcast a children's program "With Mom Together" every weekday morning since more than fifty years ago. This program is designed to encourage parents and children to watch together, but there has been some criticism that its title only refers to mothers' child rearing.
NHK launched "With Dad Together" in April, 2013. It is aired for thirty minutes from 8:00 a.m. on Sunday. The show contains a segment that introduces fathers who play with their children.
"I want to show real dads, like those who are lying on the couch with messy hair on weekends, to disillusion people who believe iku-men are cool and perfect," said Okutomi.
"They rarely have the opportunity to learn how other fathers communicate with their children. So I hope that viewers would feel as if they made "dad friends" by watching our show."
Written by Shun Oyobiki