More people download books, music, or comics today. Amid the growing popularity of smartphones, people pay more attention to electronic books.
In the United States, students read more as a result of increased sales of e-books. Such phenomenon has not yet seen in Japan. According to Impress R&D, a research company, Japan's e-book market in fiscal will reach 29.4 billion yen in 2012, which is 2.6 times more than that of 2011. Despite increasing use of e-books, e-books have not yet gained popularity among the youth in Japan.
Mita Campus conducted survey asking 200 students in Keio University about whether they have used e-books. Only 23 percent of respondents said they have used e-books before, and 7 percent downloads e-books once a week. Many students are still reluctant to use e-books, because e-books cannot be shared between friends, and this is one of the demerits for the students.
Nevertheless, e-books can be attractive to people. Digital technology enables people to carry various books in one small gadget. Most devices have various functions, including dictionaries as well as a fnction that locate the word in question.
"The Library must have both paper books and electronic books to prepare for the new era." said the staff in charge of Keio Hiyoshi media center. Since December of 2011, Keio University has promoted an experiment project, to examine the use of e-books.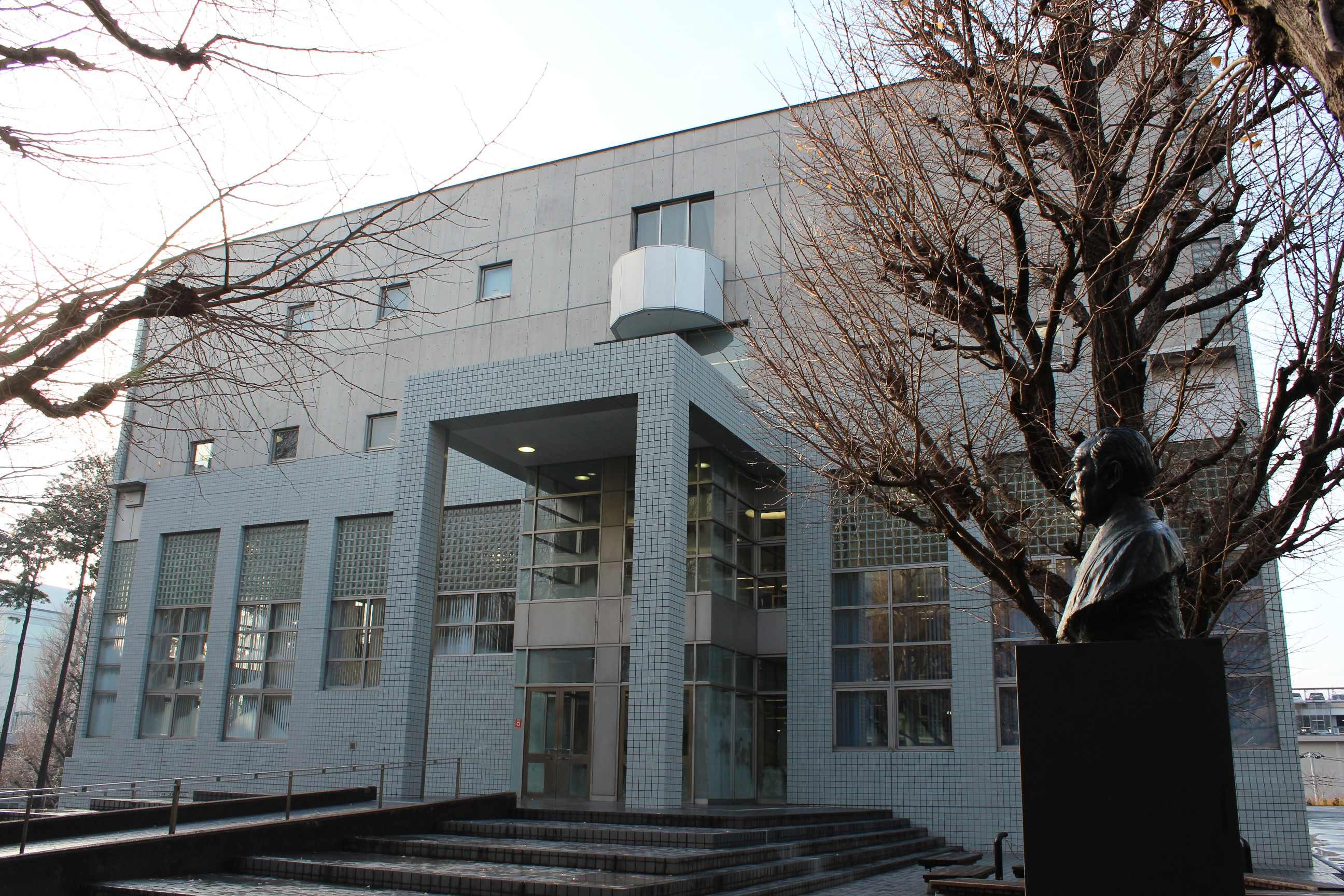 The university gathered students as samples, and provided iPads that carry the application they created. With the app, students could download academic books for free. Based on students' feedback, they continue to improve the functions. This e-book app is called "Book Looper" and it is made by Kyocera Communication Systems.
This app enables 20 people to download the same book at the same time, and the books that are downloaded will be automatically deleted after 2 weeks. That way a student has an experience as using the library than buying books. The other functions of the app include "post-it", "highlighter", and "memos".
Although this app can be useful, their book selection is limited, and their challenges lie in marketing and copy right issues.
Other universities also joined this experiment from winter 2012.  This project might be the first step for the youth in Japan to be more familiar with e-books.
Written by Yukiko Ogata, Rina Suematsu
Edited by Shun Oyobiki