"We will probably not get knocked up." Many couples who do not use for contraception think there is no possibility of pregnancy. "If you do it during the safe period, you will never get pregnant.""If you use the pull-out method, your partner will not get pregnant." Most young Japanese people get information about sex from experiences they hear from their friends or read on the Internet. According to National Institute of Public Health's research, 10% of current high school students are infected with Chlamydia and each day forty-eight underage girls have abortions. As far as the younger generation goes, this percentage exceeds the Netherlands, where prostitution is legal and people can appear in pornography from age 16. Do Japanese teenagers neglect their sexual health?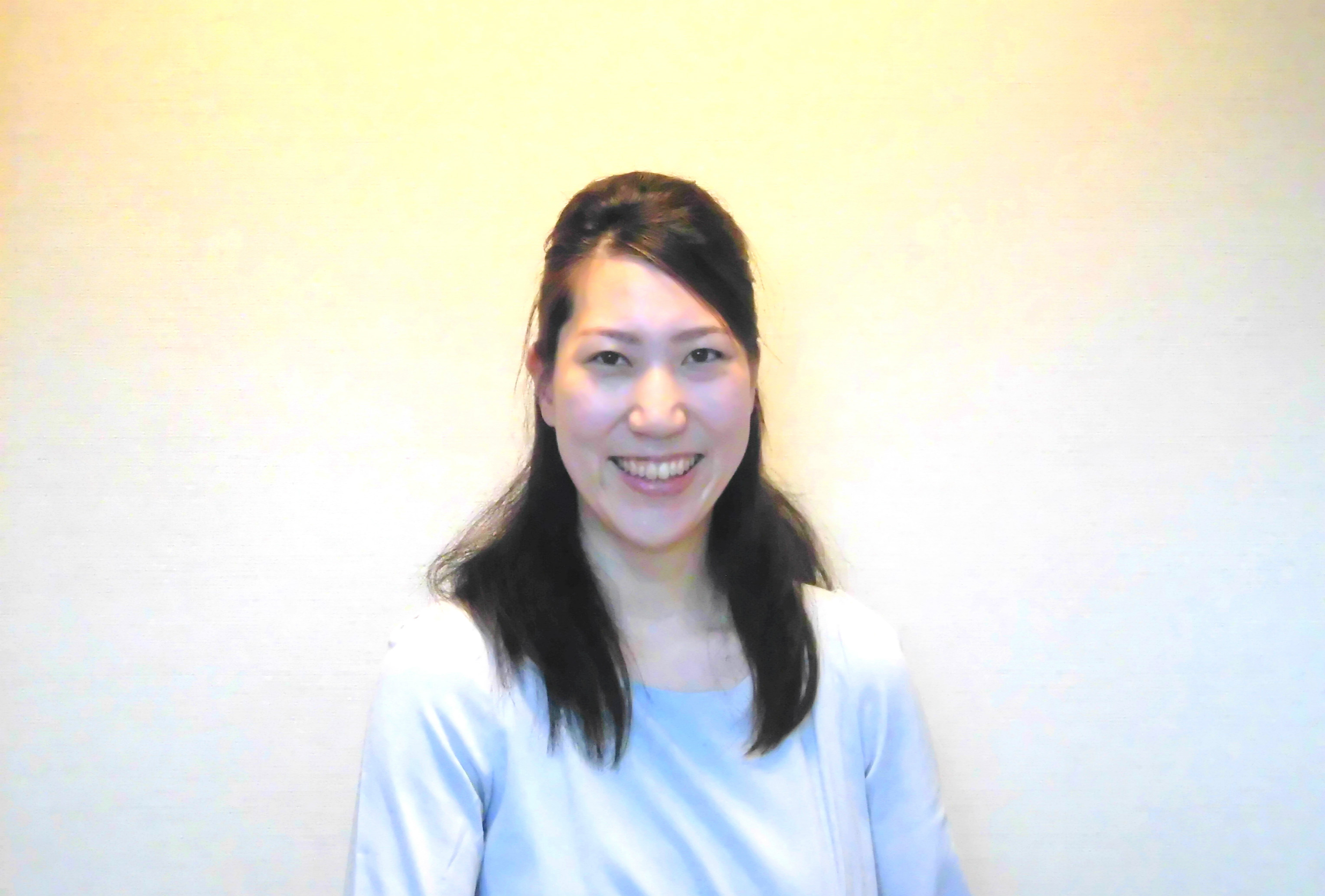 "A man who harms his partner is not always an awful person." said Asuka Someya, the head of Pilcon, a nonprofit organization that addresses the dilemma young couples face in their ignorance of sex. She goes around high schools and or phanages in the Kanto region with volunteer college students to educate about effective contraception strategies, Sexually Transmitted Infections, and how to maintain a safe relationship with partner. In traditional sex education, teachers mainly follow a textbook. However, teachers from Pilcon give lectures in an interactive style and talk about their experiences with STIs and contraception to teach students that these events are not isolated from their lives. For teachers and doctors, it is hard to talk about their sexual experiences to their students or patients.Someya says that hearing about the experiences of mutual peers are more acceptable for students and makes it easier for them to unburden their troubles. Sex education in
Japan lacks conciseness because of the policy by Japanese government and the Ministry of Education. In general, having access to information about contraception is considered a reproductive right in developed countries. Many governments regard youth pregnancy as a serious problem and adopt progressive policies such as distributing oral contraceptives and condoms and making the morning-after pill available without prescription. On the other hand, Ministry of Education texts lack helpful guidance regarding contraception or safe sex under the belief that teachers should only provide moral instruction. In a seminar given by the Japan Family Planning Association, Someya was disappointed to hear the policy from the  researcher.
Progressive sex education has gotten a lot of flak from the public. In 2002, a school for disabledteens conducted a special sex education course using anatomical dolls and songs. However, a member of the Tokyo Metropolitan Assembly criticized the lecture style as disgraceful and the teacher was fired. This case induced an atmosphere of self-control towards sex education among teachers. As the result, they do not spend much time on sex education in their classes. According to research done by Noriko Hashimoto, a specialist in education, Japanese junior high school students spend 9 hours on sex education in their curriculums. In Finland, one of the countries said to be most advanced in terms of education, students have a total of 17 hours in classes.
Under these circumstances, Pilcon has embarked on making connections with other NGOs and local authorities. In the "Suginami Red Ribbon Project", they work hand in hand with Suginami City and carry out awareness building activities about STIs at event where many young people gather, such as the Koenji Festival. In addition, Someya plans to start making both educational and entertaining content for the Internet. She thinks that sex education should include not only how to prepare for contraception or STIs but also how to make more autonomous decisions about them and their partner. However, Pilcon feels that they don't have enough time in the classroom. So Someya wants to give teenagers access to Pilcon's content and think about the problems in their own terms.
Someya had an abortion when she was a university student. She says "If you have insufficient information about contraception, it causes anxiety due to insecurity about getting pregnant". Someya says, learning and fully understanding sex is the key that allows us to choose the way we truly want to live. Younger generations are moving to follow in Someya's footsteps and continue her mission.
Written by Kyoko Yoshioka Edited by Naoshi Chiba
Postscript
While I was writing this article, the Health Ministry distributed 60,000 condoms wrapped packages adorned "Sailor moon", a character in Japan and I heard a variety of pros and cons on it. I felt the responses were colored by our nationality as Japanese. Whatever the catalyst, I hope young people take to interest to these problems and generate a choice to protect themselves.
Kyoko Yoshioka