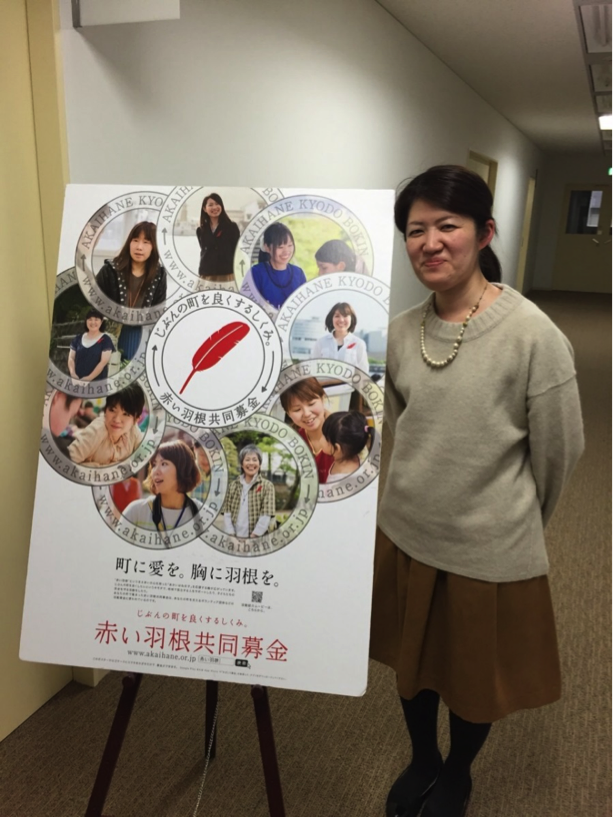 When Eastern Japan Great Earthquake occurred in 2011, fund-raising was promoted through the internet and TV, collecting many donation. Generally speaking "The Japanese are less willing to a donation and fund-raising." According to Charity Aid Foundation in UK, Japan ranked 102 in the world donation index in 2015 among 145 countries. When the total amount of personal donation in 2012 is compared again, six hundred ninety three-one billion yen in Japan, about eighteen point two trillion yen in U.S.A and about one point one trillion yen in U.K. There is great gap in the amount of money raised between Japan and western countries.
Why are the Japanese so reluctant to donate? "The sense to donate to the communities outside their own didn't grow easily in Japan." Ms. Riko Nakamoto who is spokesperson of the Central Community Chest of Japan as it's red wing fund raising campaign says. Historically speaking, Japanese people help each other within small community. That is deeply rooted in Japanese culture still remains. In fact, donation per capita is bigger in rural areas where people have a strong community, while it is small in an urban areas they don't have strong bond. Ms. Nakamoto points out that Japanese people lack sense of social commitment created and philanthropy which has American's Frontier spirits.
The Central Community Chest of Japan raise-fund successfully for solving the local problems and promoting welfare local since 1947. After it reached peak in 1995 at twenty six point billion yen, when Hanshin Awaji Earthquake occurred. But recent years it continues to decrease. After the Hanshin-Awaji Earthquake in 1995, when the organization collected twenty six point five billion yen in an effort to help hit by Hanshin Awaji Earthquake, the donation has continued to decrease. A large number of fund-raising groups and volunteer groups were established that year. People came to have more choices of deciding fund-raising destination by themselves and as a result, the priority of the Central Community Chest of Japan as fund-raising destination fell inevitably.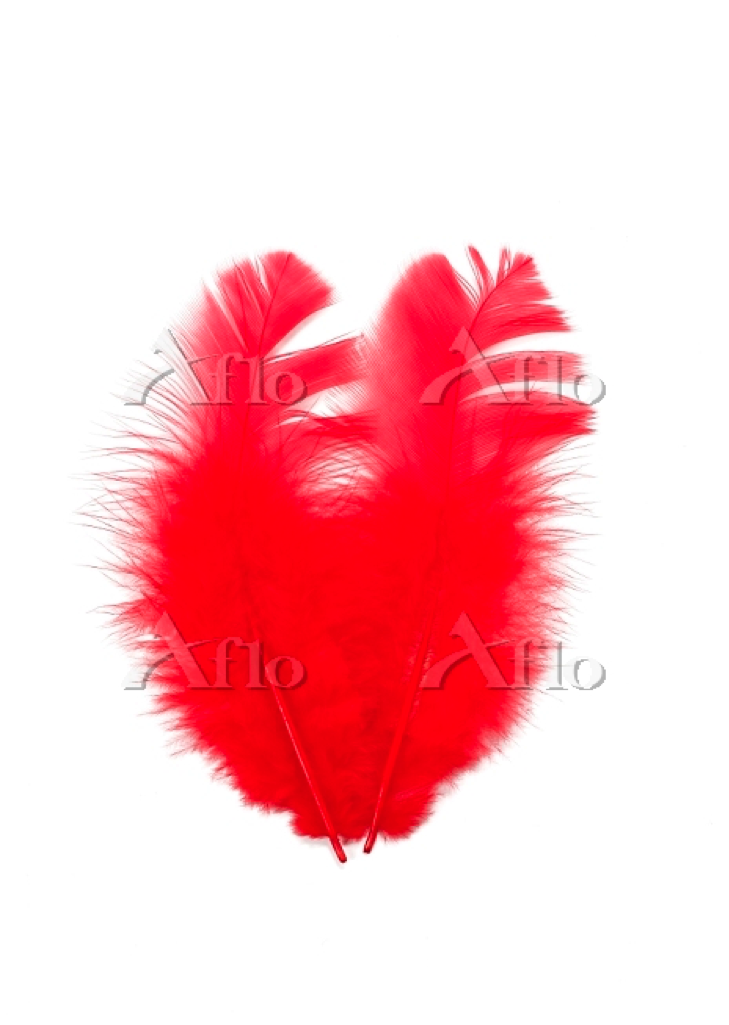 Thus, the Central Community Chest of japan is in trouble. The problem rise in, despite its famous red feather campaign in which donor receive a red feather as a small token of appreciation when people put some money in the donation box. They hasn't been enough publicity about the use of money. In order to solve the problems, it created "fund-raising to the needs of local community". For example, one campaign is designed in Kurobe city of Toyama prefecture to solve snow remover in the aging community. Another campaign is designed in Oita prefecture. The money is used to hire helper who send assistant to mother who just have new born children. They are willing to tell donor the contents of activity and the use of fund-raising clearly by setting specific help improve understanding people about how the organization works. Ms. Nakamoto says "We will continue to make an effort designing fund raising campaign that will help donors to understand local issues and emphasize with their people."
Written by Arito Otomo, Yoshihiro Jinbo
Edited by Erika Wakabayashi
Postscript
I can understand why Japanese are negative to donation and the specific character of Japanese donation. We are tend to image African hungry children when we think about donation. But I think that knowing local issues and donating to local area will make you feel the meaning of donation.
Otomo Arito
The Central Community Chest of japan helped us for our coverage. We could understand the present condition of donation. Thank you.
Jinbo Yoshihiro