Some cats are displayed in the window without enough care in a pet shop on a busy street. Some young women buy small animals just like choosing jewelries or handbags.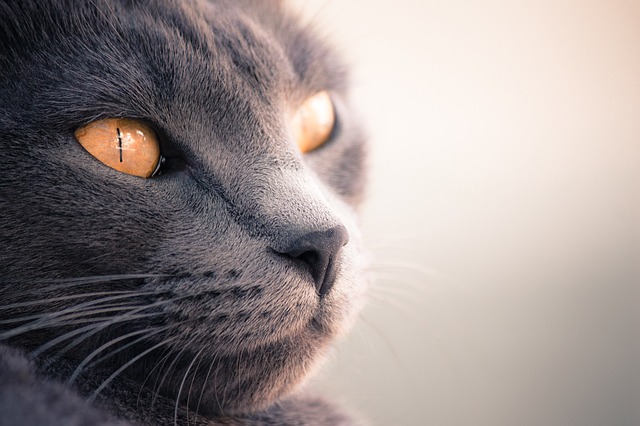 Japan is the country of mass consumption of pet animals, but few people know how these animals are marketed. In Japan, there is a market called a "pet auction", which plays an important role in the pet industry.
According to some animal rights groups, nearly 50% of pet animals are sold by pet auction, which literally sells animals by auction. Inside a pet auction venue, you can see a lot of puppies and kittens are packed in a small carton without air conditioning, and they are left there for many hours. After that, the buyer picks up animals one after another to check their health condition for evaluation and the process reminds us of a scene as though they try to find defects of the products.
Although the pet auction is a major route of the pet animals' distribution in Japan, it seems to have a lot of risks. "Pet auction has a risk of a spreading of epidemic diseases in pet auctions." says Chizuko Yamaguchi, a member of The Japan Animal Welfare Society. Pet auction is open to anyone who is registered as an animal handling business, which means that even vicious breeders could easily use pet auction if they have membership. They likely breed animals in a poor condition, so these animals have developed infectious diseases, leading to a higher risk of spreading diseases.
Another problem with pet auction is that it is difficult for the buyer to trace some individual information about the animals such as identification numbers, because a lot of animals are brought to an auction at once and soon after they are auctioned off.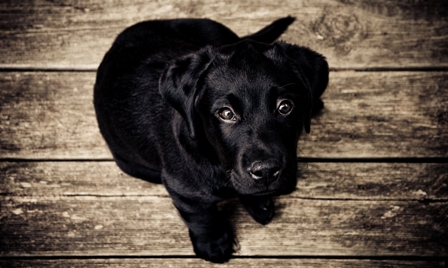 "If your dogs or cats comes from a pet auction, you may have false information." says Ms. Yamaguchi. According to her, there was a case where an owner received a certificate that says his dog was male despite the fact his dog was female.
The government has to find an effective solution to tackle the problem of the pet animal industry, in particular the pet auction. In addition, local governments also need to take actions to reinforce the regulation to watch vicious breeders. However, pet owners should be aware of the danger of the current pet auction. The welfare of animals should be prioritized.
Written By Rinpei Aoki, Hiroka Inomata
Edited by Yuna Sato
Postscript
When I decided to write articles about pet auction, I laid emphasis on interview and tried to put a spotlight on what is behind the pet market in Japan. However I could not do good interview and could not write what I really want to write. Then, what I have learned at this time is that you cannot write good articles if you cannot do good interview. Now I'm determined to do my best as to interview.
Rinpei Aoki