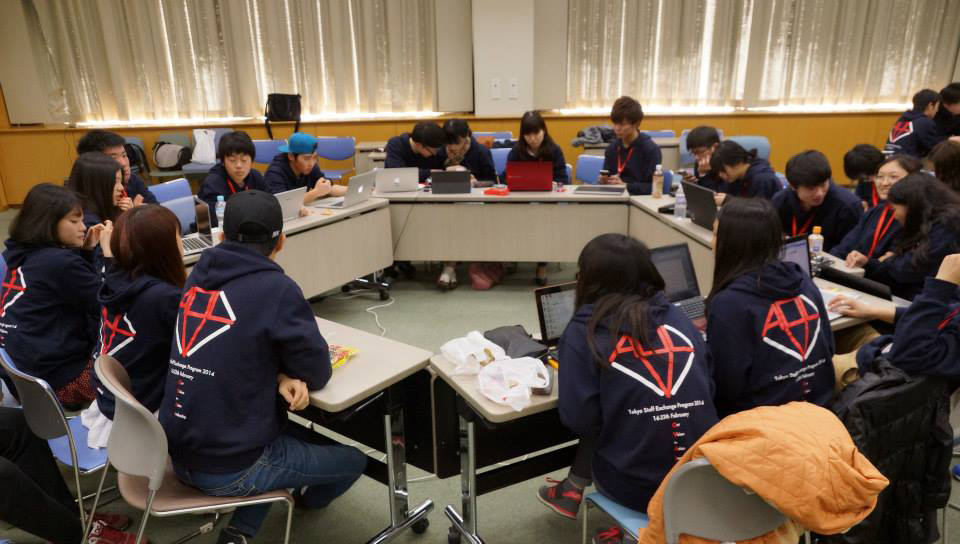 We hear many talks about the word "global leadership" these days.
Through the experiences in the international student organization called OVAL (Our Vision of Asian Leadership), I became aware of my role in society and my ability of understanding different views and seeing things objectively.  The experiences I had abroad helped me easily interact with people from many different cultures.
The main activity of OVAL is to hold the International Business Contest for students from Japan, China, and Korea every summer.  The members spend a whole year to prepare, and one of the biggest events is the SEP (Staff Exchange Program).  All staff from three countries, comprising about 100 students congregates in one place with accommodations and spends a week to fully discuss the issues concerned in the contest.  In the SEP, we accept cultural differences and need to bring negotiation to a successful agreement among Japan, China and Korea just within a week.
In the middle of the meeting, a Chinese and a Korean student argued about who should be responsible for paying the water bottles at the next Business Contest in Seoul.  The Korean student said we should provide at least two water bottles per person and divide the entire fee among three countries.  China, however, insisted that whatever the number of bottles will be, the host country should pay the entire fee.  Chinese students are usually assertive about their opinions and sensitive to financial issues.
I listened to both sides to reach the best solution.  I have decided that Korea is responsible for paying the entire water fee, but they should limit to one bottle per person, and the additional fee should be paid by each country.  From this consultation and other valuable experiences, I have realized my role as a mediator.  Through the discussion sessions, I kept watching how things were going in each group and helped some of the participants who seemed to have been struggling.
It might be an exaggeration to state that OVAL contributes to "a global society". I believe, however, the experience I gained from the SEP is a big step for me to become a global leader in any business field.
Written by Lisa Takai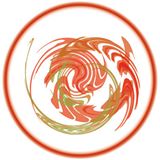 OVAL is an International Business Contest whereby teams consisting of three people from China, Japan, and Korea live under the same roof for a week to build up a business plan, followed by a presentation.
We wish that participants will acquire an international perspective and take the first step to become global leaders through discussions and group work with foreign students.
The next OVAL Contest will be held in Seoul, Korea in August 2014.
Please check our website to learn more about OVAL.
http://www.oval-japan-official.org/