About 45,000 children in Japan are living without their biological parents. About 20% of them with foster parents, and the remaining 80% in facilities. Compared to other major countries in Europe and the United States, where more than 50% of those children are entrusted with foster parents, Japan still has a high reliance on facility consignment. Indeed, we have to put into consideration the difference in our systems and culture. However, what is the reason behind such a great difference?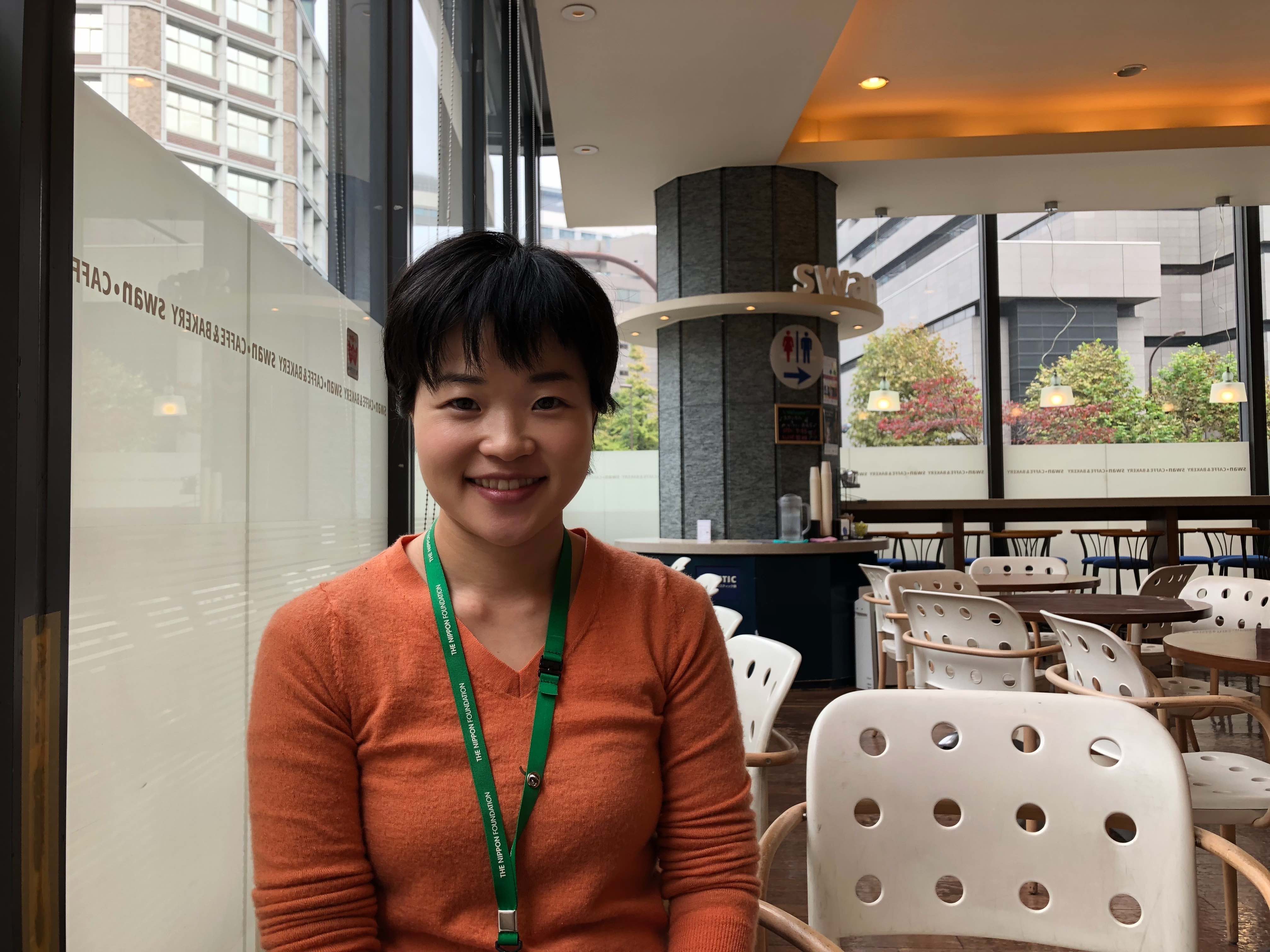 "Japan places much stronger importance on parental custody compared to other countries," says Ms. Kanako Shinden, a member of the Public Development Division of Nippon Foundation. "On the other hand, the right of children is peculiarly limited in Japan." Ms. Shinden analyses, that in Japan, there is an idea that children are regarded as property of their parents. Furthermore, historically speaking, Japanese government and official child consultation centers have never put great focus on adoption and foster care. Consequently, adoption in Japan has been in the hands of private organizations, which usually suffers from the lack of substantial support from the government.
Lack of financial support is another major issue in Japan. Foster parents are responsible for taking care of their children until they turn 18. Despite the great financial pressure on the foster family, economic support in Japan is considerably low, compared to other countries such as France and U.K. Moreover, as for special adoption, in which the child lose the connection to their birth parents on the family register form, once the adoptions completed, the foster family will not receive any financial support. This leaves the hurdle high for those who are willing to support.
Ms. Shinden points out that there is not only a need for systemic change but also a need for multilayered support. Various attempts have been made in the "Happy Cradle Project" which actively promotes foster care and special adoption, does research and make policy proposals on the topic. Every year on April 4th, the Adoption Day, the foundation holds events aimed towards spreading awareness of the need for adoption. In 2018, a talk show was held in front of the 109 buildings in Shibuya, Tokyo.
The revised Child Welfare Act, took effect in June 2016, states that children who cannot be raised by their biological parents must be raised in an environment which provides familial support. In addition, it is now clearly the responsibility of the official child consultation facilities to handle child adoption procedure. From now on, the official child consultation facilities will not only fight against child abuse, but will also provide support in child adoption. It is important to train staffs to have knowledge on the topic. With its change in regulation and raise in awareness, child adoption in Japan is starting to see a new light of hope.

Written by Alvin Chiu, Linsi Rui, Sarah Inoue, Takeru Suzuki
Edited by May Emilie Courquin